WELLNESS RETREAT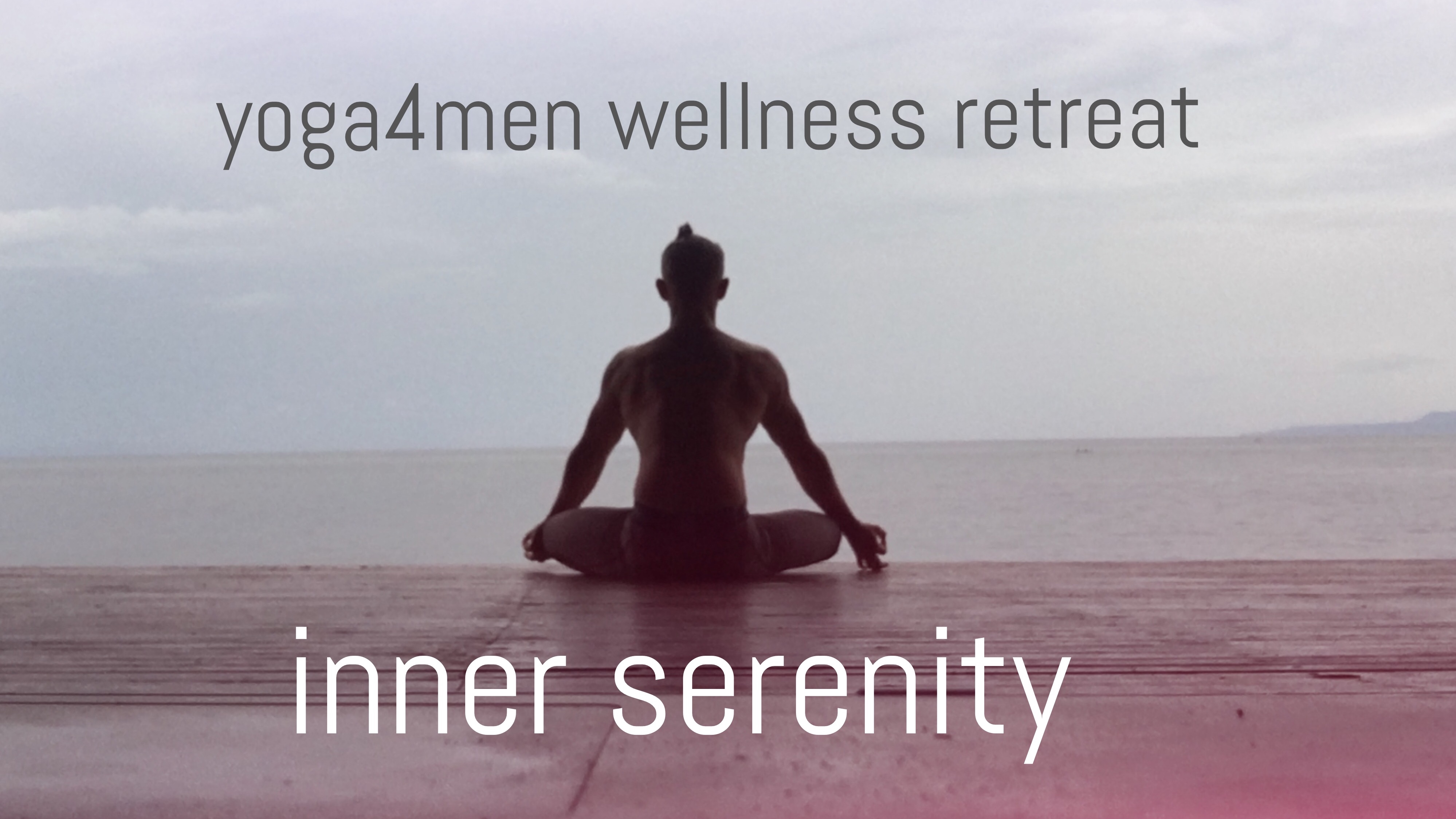 March  3rd  2017, 11am - 6pm (1 hour lunch break)
Synchronicity Yoga
11am – 2pm 

Hatha Yoga + Meditation 
3pm – 6pm 

Thai Massage,Kundalini Yoga, Reiki, Aromatherapy,Yoga Nidra
Improve your practice, health and well being.
This Wellness Retreat is a full day immersion for men to come together and experience the teachings of Yoga. This is an excellent opportunity to Stretch, Meditate, Relax, and meet other likeminded people - always a great time! If you have not attended one of our day retreats yet, you'll find it is a unique opportunity to become rejuvenated and refreshed. All levels welcome!
PART 1 
The practice will also be interwoven with Tantric philosophy, to help focus the mind while we allow our fascia to release emotions, tension and stagnant energy/prana, enabling space to be created for fresh oxygenated blood, new positive habits, positive emotions and better alignment - for a better, happier and more aligned and positive you!
PART 2
Afternoon sessions will include partner Thai yoga massage, Kundalini activation, restorative Yoga Nidra practice, tantric philosophy for our modern lives and meditation. Our afternoon session will allow you to completely unwind and recalibrate - we will explore how movement, meditation, therapeutic touch and aromatherapy can both enliven and deeply nourish and relax us. The sessions will balance your body and all your systems; it will give you bit of a sweetness and closeness to yourself.
Enrol here
Early Bird (£50) before 17th February. (£70 After)
Come and find a deeper, more nourishing experience of masculinity and connection.
Can't wait to share this day with you!
Igniting you LIGHT
RAD