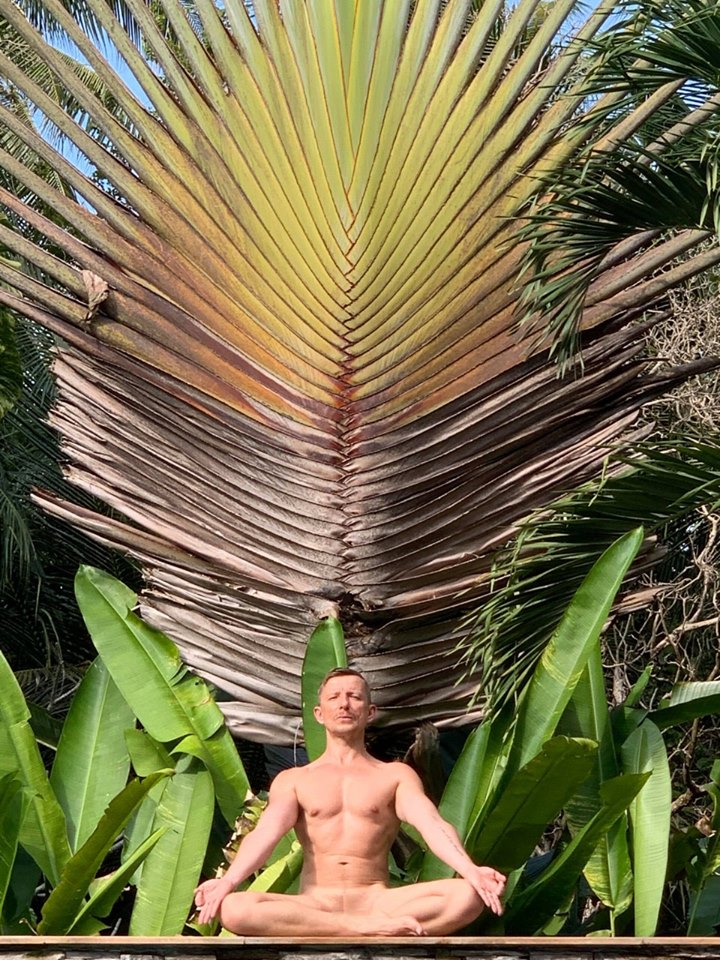 LONDON DAY RETREAT
IMPROVE YOUR PRACTICE, HEALTH AND WELL BEING.
This Day Retreat is a full day immersion for men to come together and experience the teachings of Yoga. This is an excellent opportunity to Stretch, Meditate, Relax and meet other likeminded people - always a great time! If you have not attended one of our day retreats yet, you will find it is a unique opportunity to become rejuvenated and refreshed. All levels welcome!
the ESSENCE of LIFE
This Day Retreat is a sweet invitation to dive into Tantric teachings and explore the basic "flavours" or rasas, of emotional expression. The Sanskrit word rasa is sometimes translated as "flavour" but it also means "juice"—the delicious essence of something. Rasa is the juiciness in life, the subtle lusciousness that gives the world its taste. Without rasa, life would feel dry and flavourless. The Tantric attitude toward emotions - acceptance, openness to feeling - combined with the awareness of being a spectator is really a foundation of yogic practice. As we master our emotions through the practice of yoga, we gain true control of our lives and our relationships with others. Together we will learn how to overcome negative emotions in order to pursue better health and enduring happiness.

16th February 2020, 11am - 6pm (1 hour lunch break)
Enrol for 1 day retreat £60 ( early bird expires January 31st) £80 after
Enrol for a single workshop - £40
SYNCHRONICITY STUDIOS
Clapham Common, London, SW9
HATHA YOGA + PRANAYAMA + MEDITATION
11AM - 2PM
BACKBENDS + TWIST
Heart centering YOGA! Slow and deep asana practice allow fascia to release emotions, tension and stagnant energy/prana, enabling space to be created for fresh oxygenated blood, new positive habits, positive emotions and better alignment - for a better, happier and more aligned and positive you!
3PM - 6PM
HIP OPENNERS, MEDITATION + RESTORATIVE YOGA
Our afternoon session will allow you to completely unwind and recalibrate - we will explore how movement, meditation can both enliven and deeply nourish and relax us. The sessions will balance your body and all your systems; it will give you bit of a sweetness and closeness to yourself.Why bring Meditation into the practice? Meditation is a means of transforming the mind through techniques that encourage and develop concentration, clarity and emotional positivity. What you see of yourself, what you know of yourself, is simply the tip of a massive "iceberg". You look around, and all you can see is what shows above the water, so you imagine that's all there is. Yet, the pattern of whole universe, of all that is, is imprinted on the deepest level of your being.This workshop is suitable for all levels.
No previous experience of being in the posture is necessary and your current level and experience will be respected.
6.30PM YOGA4MEN COMMUNITY DINNER
early bird price expires 31st JANUARY