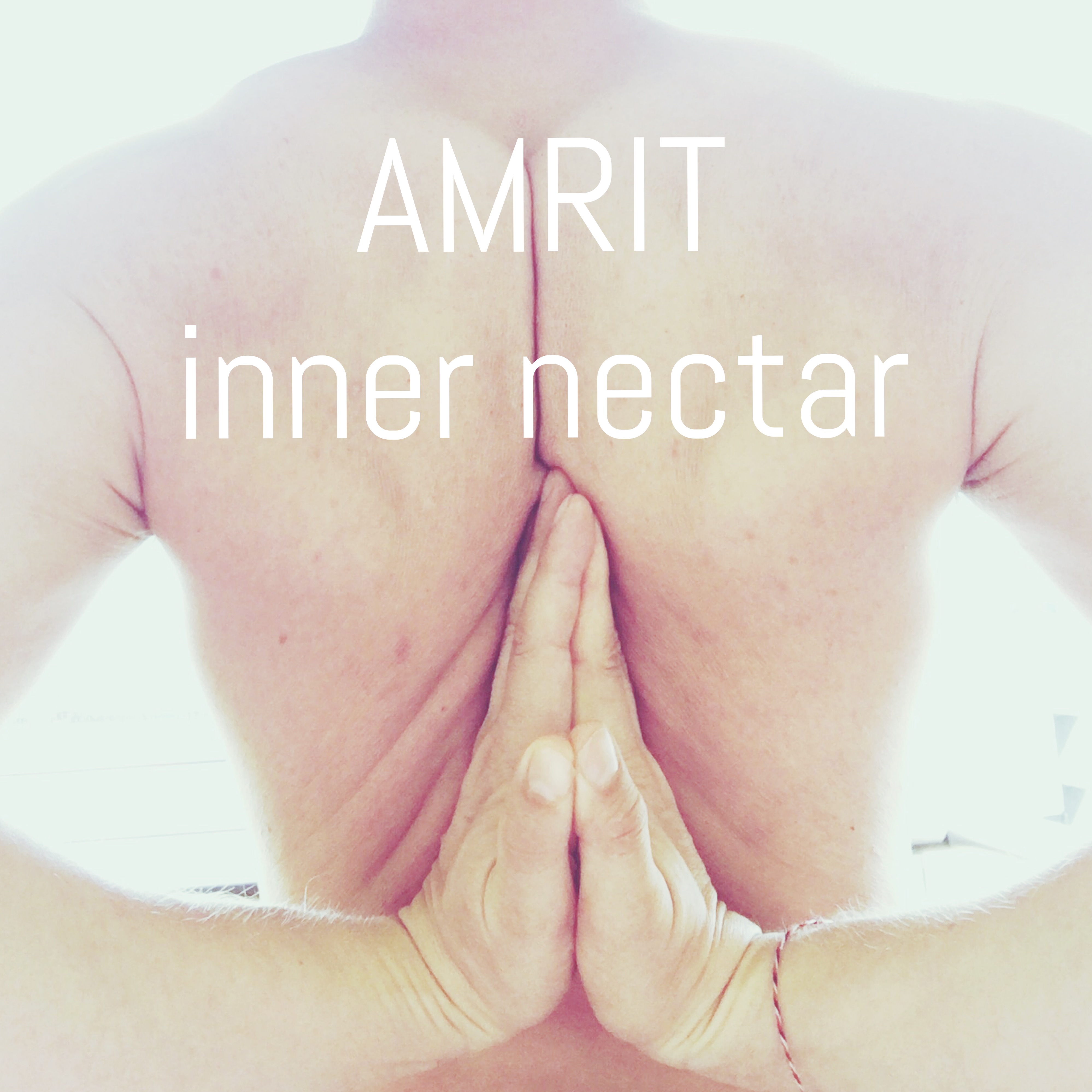 Improve your practice, health and well being.
This Wellness Retreat is a full day immersion for men to come together and experience the teachings of Yoga. This is an excellent opportunity to Stretch, Meditate, Relax and meet other likeminded people - always a great time! If you have not attended one of our day retreats yet, you will find it is a unique opportunity to become rejuvenated and refreshed. All levels welcome!
As a man we have the capacity to recuperate yourself within 72  hours. Yoga practice activates a release of what is called AMRIT or INNER NECTAR. When this message is send - the entire nervous system becomes active and is accelerated. Vitality cascades through all levels of the mind-body linkage, the muscles regenerate and become strong. the glands send ecstatic waves of messengers to declare victory and healing. That capacity is ours. 
Enrol for 2 day retreat - £140 (early bird £100)
Enrol for 1 day retreat - £80 (early bird £60)
Enrol for a single workshop - £40
8th  DECEMBER 2018, 11am - 6pm (1 hour lunch break)
9th DECEMBER 2018 - 11am-6pm (1 hour lunch break)
DIORAMA
DAY 1 

Hatha Yoga + Pranayama + Meditation 
DAY 2 

Kundalini Yoga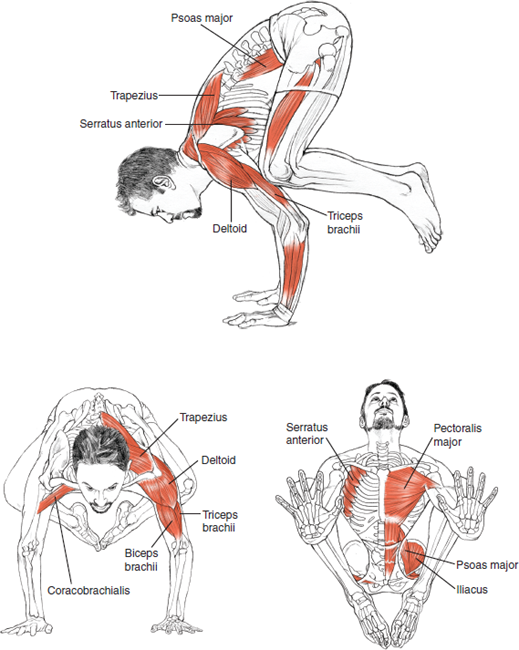 DAY 1
Hatha Yoga + Pranayama + Meditation
11am - 2pm
ARM BALANCES (CHATURANGA + MORE)
Build more strength! This workshop will teach you how to practice Arm Balances with greater clarity and ease. We'll talk about the common pitfalls of Chaturanga and address the bad habits you may or may not know you're repeating every single time you practice the pose. You will learn the alignment, mechanics, and anatomy of Chaturanga through fun exercises and creative prop variations. We'll explore preparatory poses and modifications that will help you access Chaturanga in your unique body. Expect personalised attention and an in-depth understanding of how to use this challenging pose as a means to change your patterns. Asana practice will be followed by paranyama, meditation and relaxation.
3pm - 6pm
BACKBENDS (UPWARD WHEEL POSE)
Open your heart! Join us for an in-depth exploration of Urdhva Danurasana (Upward Bow/Wheel Pose). In this workshop, you will learn the foundations and the steps to enter your fullest expression of Wheel Pose, safely with a therapeutic approach for the lower back. With RAD you will build a solid understanding of the pose from an alignment-centered perspective. He will offer a sequence that is both dynamic and vigorous. This pose is energetically invigorating and deep backbends of this kind can help release the hips, back and shoulders. Asana practice will be followed by paranyama, meditation and relaxation.
DAY 2
Kundalini Yoga
11am - 2pm
THE INVINCIBLE MAN
Harness your sun strength to light the world around you. When you activate sun energy (surya), you help build positivity and enthusiasm and allow for more expansiveness. It can make your mind clear and action-oriented, strengthening your ability to focus on life's many tasks. This class recharges you and is an excellent antidote to depression. The exercises and meditation work directly to break up the stuck energy in our bodies and psyches that promote separation and depression. Experience a shift in the biochemistry of the body and brain and cultivate an inner connection to your Light and Soul. This class activates the higher centres of the brain, leaving you feeling lifted and lighter.
3pm - 6 pm
EMOTIONAL AND MENTAL BALANCE
This session prepares you to access a state of deep presence and calm, bringing balance to all dimensions of you. Practice it to clear inner conflict and create the power to cultivate inner stillness and deeply listen. This is an all around balancing practice. Enjoy this wonderful healing class for the heart, that promotes a heart centred consciousness. Balance the hemispheres of your mind, increase intuition and re-energise your body, allowing a greater capacity to command your own consciousness and thrive in life.
6.30pm YOGA4MEN COMMUNITY DINNER
Everyone is welcome ! Celebrate our community and gratitude for another year together!
Enrol here  EARLY BIRD expires 11th November
Come and find a deeper, more nourishing experience of masculinity and connection.
Can't wait to share this weekend with you!
Igniting your LIGHT
RAD