EMBODIED CONSCIOUSNESS
"Becoming the Being of LIGHT"
DAY YOGA RETREAT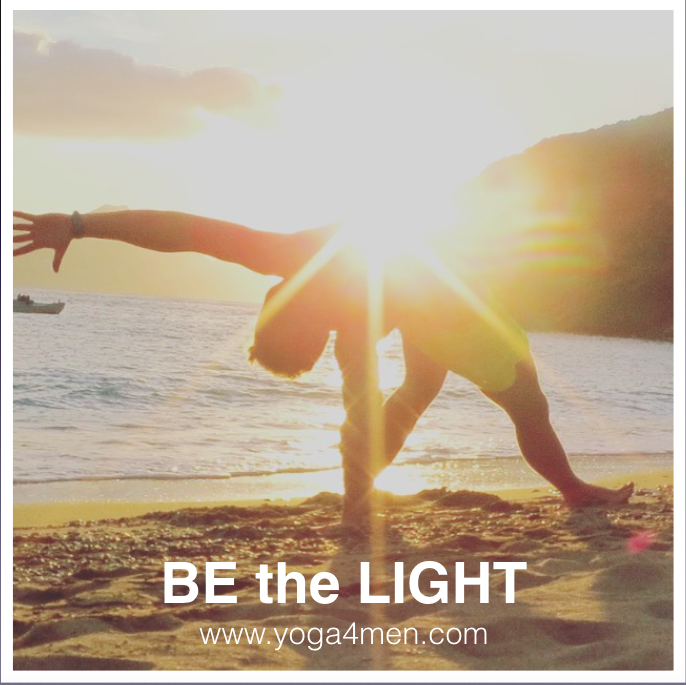 FEBRUARY  28th 2014, 11am - 6pm (1 hour lunch break)
GLOBE HOUSE YOGA
11am – 2pm 

EMBODIED FLOW
3pm – 6pm 

INTROSPECTIVE FORWARD BENDS and RESTORATIVE YOGA
The experience and awareness within the YOGA practice opens infinitely when moving from a sense of ease and support. Using tools of embodied anatomy to wake up the feeling sense of our body structure, this retreat will focus on the organs, glands and bones to create fluidity and ease in form. Playing with shapes of traditional asana and adding cues from the inner body to facilitate ease, we will begin to meet inner landmarks for establishing the centre.
We've been conditioned through our subconscious programming to believe that we are just ordinary, and who we are is what we have, what we do and what other people think of us. Who we really are is infinite Light Intelligence, and it's inside each of us. When we connect to it and live from it and make it a way of being, it can make a huge difference and help us attract anything that we want in our lives. This light within us can elevates us to levels of consciousness that we never dreamed.
MAKE A COMMITMENT
to BE ABSOLUTELY FAITHFUL to
THAT WHICH EXISTS NOWHERE
BUT WITHIN YOURSELF
Take this incredible opportunity to free yourself, now and forever, from the domination of your personality, with its self-inflated and often self-sabotaging mind. As you become one with the source, you will feel more love, joy and contentment in your life. You'll learn to trust your intuition, you'll see more beauty in ordinary places, and you'll have a deeper understanding that there's a Purpose to ALL of this.
Enrol here