"Balanced Action"
16th-18th June, 2017
"between stability and freedom
between effort and surrender"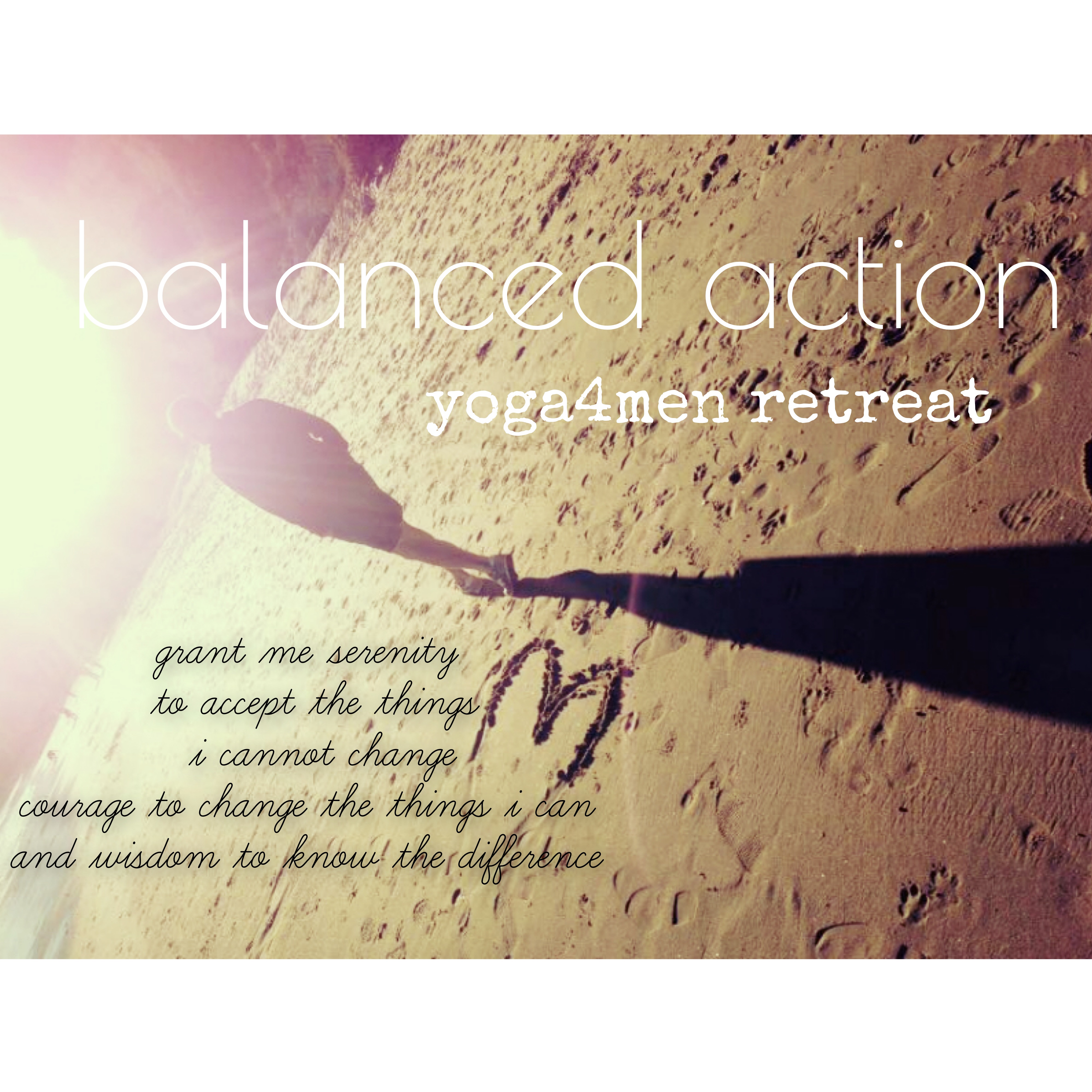 Balanced Action is the secret of yoga's power to create radiant health. When combined with good alignment, balanced action optimises flexibility and strength, accelerates healing, and brings radiant health to all parts of the body. In addition, the circulation of blood, lymph, oxygen and prana is optimised.
The weekend will involve physical practice, meditation, breathing techniques and partner work. Each session will finish with guided meditation that promotes complete physical, mental and emotional healing. Be prepared to lose track of time and let go of the outside world!
On your mat you will learn specific bio-mechanical alignment principles which will afford greater opening, helping to prevent injury and allowing for greater freedom in your yoga postures. Using these actions can give us a safer, stronger and deeper yoga practice. You will understand what muscles to use and how to apply core strength to be able to go deeper in a pose in a safe way.
This retreat will allow you to completely unwind and recalibrate - this practice will balance your body and all of your systems, it will bring you a bit of a sweetness and closeness to yourself and a really nice bright internal space.
Accommodation
Bridge Barn is a set of 4 holiday cottages perfect for a quiet and intimate stay. Located on the edge of the picturesque village of Dunwich, surrounded by forest and heath on one side, and salt marshes and the sea on the other with the beach only a five-minute walk away.   Bridge Barn
The Granary
A Large two- storey house with walled flower garden. Two of the four bedrooms are located on the ground floor: one has an ensuite bathroom; the other has a shower room right beside it. There are two bedrooms with a shared bathroom. All the bedrooms have either king-size or super-king size beds which can be made into two singles per room if required.
The Barn
Two storey renovated barn under a traditional thatched roof, with its own private courtyard garden. There are three upstairs bedrooms with high ceilings under the thatch, all with super-king size beds which can be made into singles, if required. The large master bedroom has a view of Dunwich church and an ensuite bathroom.
Litte Owl
Little Owl has two bedrooms, both with double beds which can be made into singles as required. There is a light open-plan L-shaped living room with two sofas (one is a sofa bed), a dining area and fitted kitchen.
Avocet
Single storey cottage with beautiful views towards the village and the sea. Avocet has two bedrooms, both with double beds which can be made into two singles as required. One of the bedrooms has an additional single bed so can sleep up to three people. There is a light open plan L- shaped living room with two sofas (one is a sofa bed), dining room and fitted kitchen. Avocet has a private south facing courtyard garden with its own patio furniture.
23 places available
Shared bedrooms
Breakfast included
Many venues for Lunch and Dinner in the nearby village (not included in the price)
Early bird price £200
After March 1st full price £250
Schedule
Day 1, Friday
16:00 Arrive at Bridge Barn
18:00 Welcome session to Bridge Barn and candlelight yoga
20:30 Supper
22:00 Meditation session
Day 2, Saturday
07:30 Meditation and Yoga session
09:30 Breakfast
Free time
16:30 Yoga session
18:30 Supper
21:00 Meditation and Yoga Nidra
Day 3, Sunday
08:00 Meditation session
08:30  Yoga session
10:00 Breakfast
Free time
14:00 Meditation and closing ceremony
16.00 departure
To secure your place on the retreat and your choice of cottage/bedroom, contact Rad either by Email:info@yoga4men.com, by phone Tel UK (+44) 7703018742 or via our Contact page.