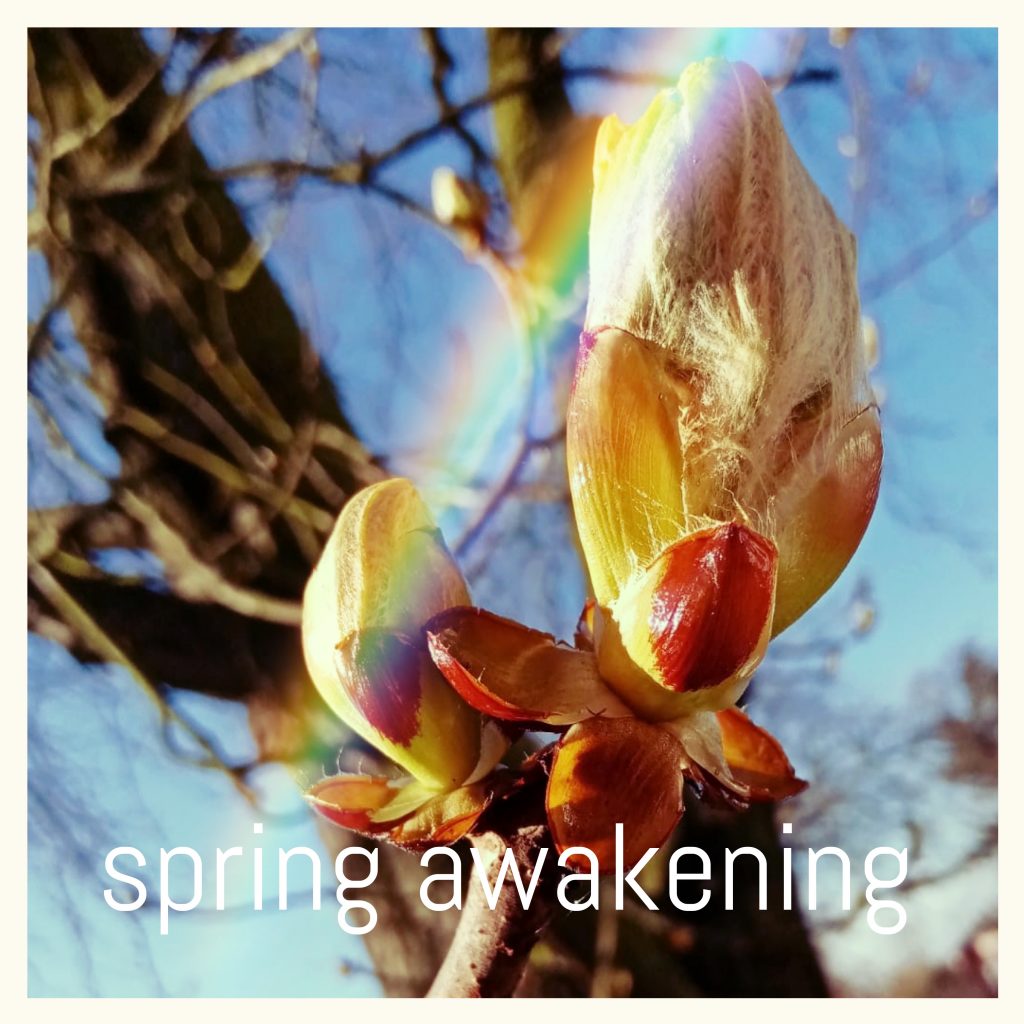 ONLINE EASTER RETREAT
"In a pandemic, self-isolation is called quarantine.
In Buddhism, it is called retreat.
From the cave of our home, like the meditators of ancient times, we can consciously kindle the lamp of compassion and connection."
~ Lama Willa Miller
This Easter Retreat is a full immersion for men to come together and experience the teachings of Yoga. All levels welcome! The sessions will balance your body and all your systems; it will give you bit of a sweetness and closeness to yourself. In these times there has never been more need to dedicate time to our wellbeing. In a recent article even the Harvard medical school recomends Yoga to deal with COVID-19 anxiety. I want to bring the beneifts of immersing in yoga and meditation to you in your own homes at an affordable price (£60). If the quoted price is beyond your current financial situation please get in touch.
master relaxation
cultivate and awaken vitality
learn how to recognise and release stress
11th -12th APRIL 2020
SATURDAY
6.30pm - 8pm RESTORATIVE + YOGA NIDRA
dinner break
10PM MEDITATION
master relaxation
Relaxation is difficult for many people because of a subliminal level of emotional conflict or turmoil. The idea of restorative yoga is to promote deep relaxation while holding the poses for longer periods of time. Our parasympathetic nervous system is stimulated when we relax into poses, which promotes a relaxation response and reduces stress in our bodies. Prepare to heal, rejuvenate, relax and let go.

SUNDAY
11am -2pm Dynamic Hatha Yoga (Backbends,Twists) + Meditation
learn how to recognise and release stress
What wears us down is stress.; stress gradually invites infirmity, dulls the senses and clouds our judgment. During this retreat you will develop the ability to recognize stress in yourself and acquire the tools to transform it and balance it through relaxation. Deep asana practice allow fascia to release emotions, tension and stagnant energy/prana, enabling space to be created for fresh oxygenated blood - for a better, happier and more aligned and positive you!
3 -6 pm Hatha Yoga (Hip openners) + Meditation
cultivate and awaken vitality
What maters is how alive and vital you are each moment. No-one wants to simply exist. Without vitality life is but a shadow of existence. When we are vital we have energy to act on our values and to express our character. Our afternoon session will allow you to completely unwind and recalibrate - we will explore how movement and meditation can both enliven and deeply nourish and relax us.
This retreat is suitable for all levels. No previous experience of being in the posture is necessary and your current level and experience will be respected.
7.30PM yoga4men COMMUNITY DINNER via zoom
( I will be leading community dinner cooking. List of ingredients will be provided before the class)
Community
Another important aspect of retreats is the connection and sense of community you create with other like minded people. The retreat will be run using Zoom which has prooved successful for our live streamed classes. This software also allows us to create rooms so in the breaks between the yoga and meditation session we can split off into smaller groups to chat, get to know each other. If you have been self isolating on your own at home this could be a particularly welcome opportunity to connect with others.
ONLINE EASTER RETREAT £60