7-day men-only retreat at
hotel website www.basunti.com
Beauty-full India
YOGA & CULTURE RETREAT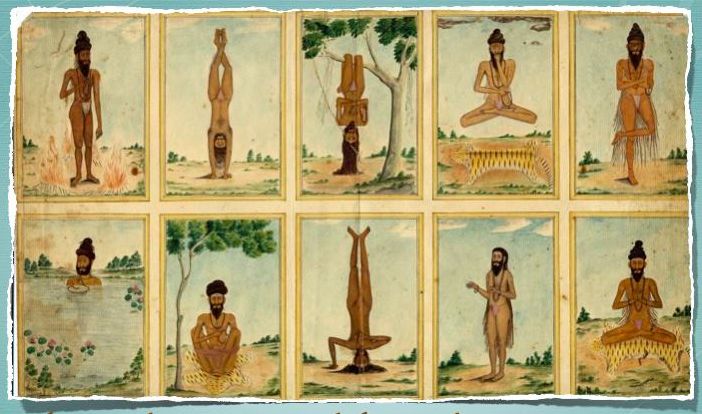 Join us for 7 magical days and nights April 27th – May 4th 2023 to practice yoga in one of the most captivating place in the world. This men's yoga retreat is a journey of discovery for the Conscious Man - incorporating strength, balance and flexibility - stimulating the mind and restoring the body.
Yoga4men is a style focusing specifically on the male body and targeting common areas of tension - shoulders, hips and hamstrings. It's a balance of playful discovery, mindfulness, challenging physical practice and inspiring philosophy.
Every day will be a garland of practices, including 2 Asana classes, pranayama and meditation to re-ignite the passions in your life. RAD KAIM will offer sessions of combined asana and transpersonal work with the opportunity for men to gather in the company of other men in spiritual practice.
_____________________
"The most important decision we make is whether we believe we live in a friendly or hostile universe."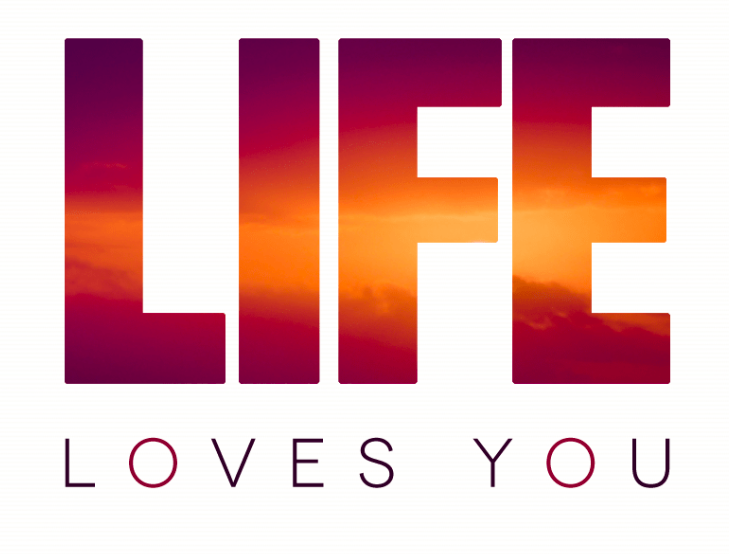 The yoga4men community embraces heart-centered yogis from around the world. Our tribe is growing year after year, welcoming those who are ready to shine their light in the world. Join us on the Yogic Path as we explore one of the most influential and remarkable spiritual traditions - Tantra. The purpose of this retreat is to explore a set of very profound practices that probe beyond the surface of reality to uncover the awareness of the bliss in every aspect of life. Tantric practices work on the subtle energies within the body to enhance spiritual growth and physical wellbeing. Through the exploration of these energies and their connection to the universe, the purpose of life and the connection to others can be understood in a new dimension. Drawing from "The sutras of Recognition"and "Shiva Sutras", a foundational text of the Tantric Shaivism of Kashmir, we will uncover a deeper way of looking at life, one that uncovers profound joy and a sense of wonder. The power of this retreat can melt the heart, clear the mind and embrace a new way of seeing one's life with fresh perspective. Get ready for the time of your life! Ultimately, we will discover the value of Tantric practice in that it reveals the divine light in the midst of the ordinary, charging our lives with meaning.
BASUNTI
"Basunti is a jewel, the kind of magical place that you might spend months looking for if you were travelling independently, and still nevet find." Sunday Telegraph
Basunti is an idyllic private lakeside retreat in the foot hills of The Himalayas, situated in the state of Himachal Pradesh in North India and surrounded by the waters of the Maharana Pratap Sagar. It sits at the heart of a wildlife reserve and has been developed sympathetically in accord with the local environment.
Set in beautiful tropical gardens with orange, mango, lychee and peach trees, Basunti's spacious residences provide comfort combined with spectacular views. Basunti has its own open air, thatch-roofed shala that is ideally suited for yoga, meditation, tai chi and other holistic activities
OUR ACCOMODATION
Set amid beautiful tropical gardens with orange, mango and papaya trees, Basunti's residences provide comfort combined with spectacular views. Accommodation comprises 10 comfortable double or twin-bedded rooms, spread over two low rise lodges and the Main House, each with its own en-suite bathroom facilities, veranda or balcony. They all come with extensive views over the gardens or the surrounding area.

PRICES PER PERSON
Cost of package staring from 790 GBP
(EARLY BIRD Book and pay deposit before 30th AUGUST 2022) including:
7 nights accommodation + FULL BOARD (3 meals per day), two daily yoga workshops
£940 per person EARLY BIRD £790
Above price is for a Double Room
£1450 per person EARLY BIRD £1300
Above price is for a Single Room
_____________________________________

The group will gather in Amritsar and spend the first 3 nights (APRIL 24th - 27th) acclimatising to India and visiting the Golden Temple. On APRIL 27th we transfer as a group to the beautiful Basunti Lodge (www.basunti.com) for 7 nights (APRIL 27th – MAY4th) for the yoga retreat. Return to Amritsar, Delhi or home.
______
Yoga Practice
An Example of Schedule (subject to change):
Arrival Afternoon 27th APRIL
27th - Warm welcome, Opening ceremony / Yoga Nidra
28th - morning meditation and yoga, energising practcie, evening flow
29th - morning meditation and yoga , energising practice, evening candle light
30th - morning meditation and yoga, energising practice, evening restorative
1st - morning meditation and yoga, energising practice, BATHU TEMPLES VISIT
2nd - morning meditation and yoga , energising practice, evening flow
3rd - morning meditation and yoga, Solar practice, CLOSING CEREMONY
4th Departure after breakfast

_________things to do and see _____________
Basunti sits in the west of the Kangra Valley, a beautiful wooded rural region. Nearby destinations include historic forts, old towns, temples and large varieties of birds, plus opportunities for shopping. This is a selection of a few of our favourites, suitable as day trips from Basunti .
ARMITSAR
The bustling city of Amritsar is home to the Golden Temple (The Hamandir Sahib), the spiritual and cultural centre for the Sikh religion. This important Sikh shrine attracts more visitors than the Taj Mahal, with more than 100,000 visitors on week days alone.
DHARAMASALA
Formally a quiet British hill station, Dharamsala is now the home of the Dalai Lama and the Tibetan community in exile. Visit the monasteries, the Tibetan Library and museum, shop in the vibrant bustling bazaars and enjoy the views of the lower Dhuladhar range
BATHU TEMPLES
This spectacular deserted complex of 8th Century Hindu temples was submerged by the lake waters in the 1970s. Each year as the lake levels recede the temples slowly emerge at the edge of the corn fields. They can be reached in approximately two hours by car or boat.
MASROOR
Masroor is a Jewel, yet one of the least visited temples in India. Sculpted out of a rock and cave complex in a remote area of the Kangra valley, it has the only surviving rock shrines in the north. This stunning 7th century monolithic structure has 15 ornamented temples carved out freestanding rock
____________________
Travel:
The nearest town is Pathankot - a small provincial city, served by daily trains from Delhi and other parts of India and is a two hour drive from Basunti. Amritsar provides the nearest international airport with Air India with direct flights from London Stanstead. Quatar arlines offer inexpesive flights via Doha.
____________________
How to book
1. Contact RAD to reserve a space/book.
2. Non refundable deposit £250. Full Payment due by 1st February 2023
3. Instalment plan available on request (three payments)
Join us for a week you will always remember!
Email: info@yoga4men.com
Tel UK (+44) 7703018742
Facebook: rad kaim