20.05 - 24.05.2021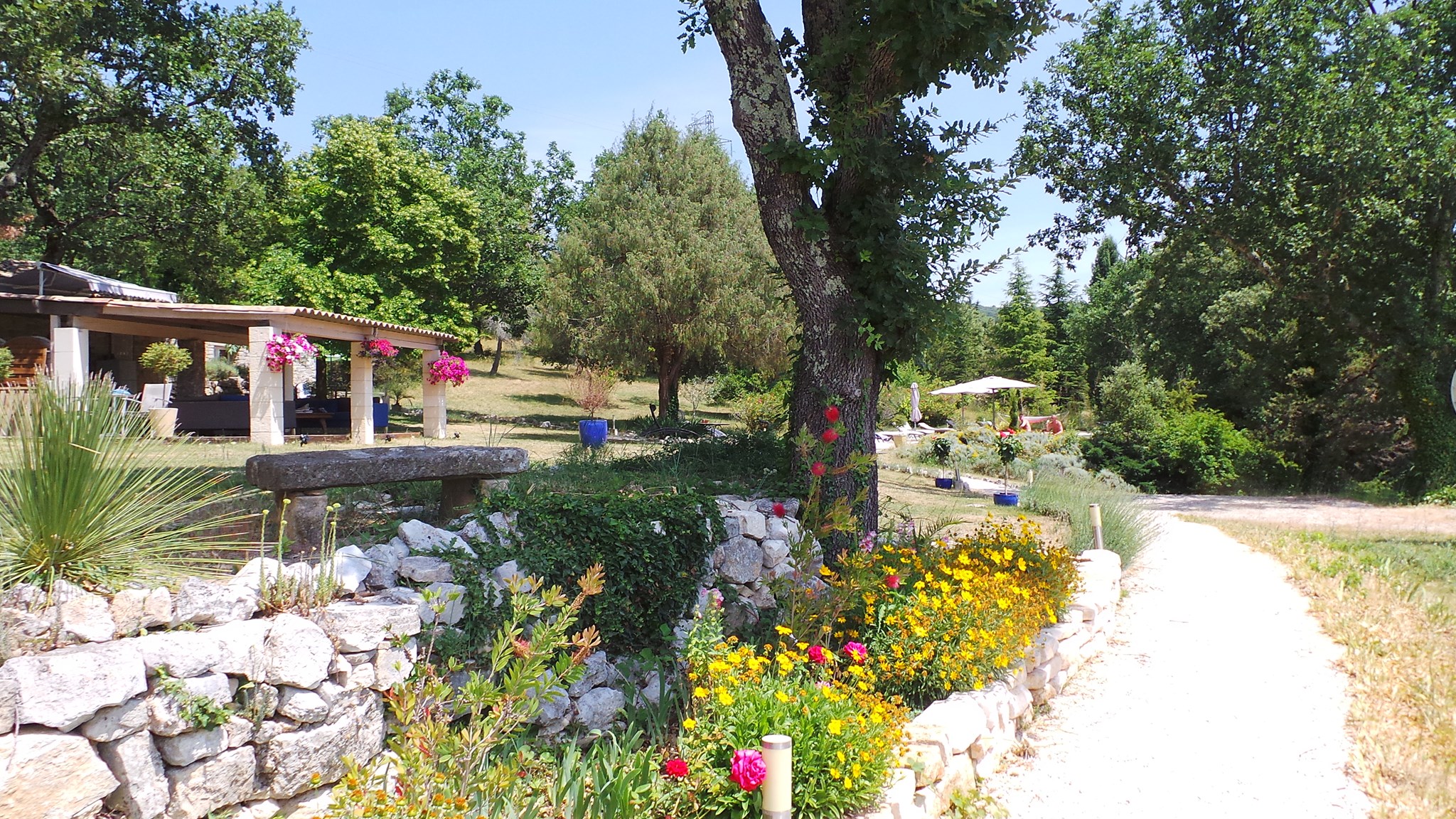 yoga4men is a style focusing specifically on the male body and targeting common areas of tension - shoulders, hips and hamstrings.
Whenever you do a yoga4men class you will have a BLAST! It's a balance of playful discovery, mindfulness, challenging physical practice and inspiring philosophy. It is a slower paced yoga focusing on each pose and how to get there, to help build strength and prevent injury. It is a style that puts much emphasis on perfecting alignment, listening to your body, and working within your means as you learn and challenge yourself at your own pace.
Simply - yoga4men ROCKS! It helps you radically change the way you look at life and recognise the infinite possibilities of your own existence. WOW!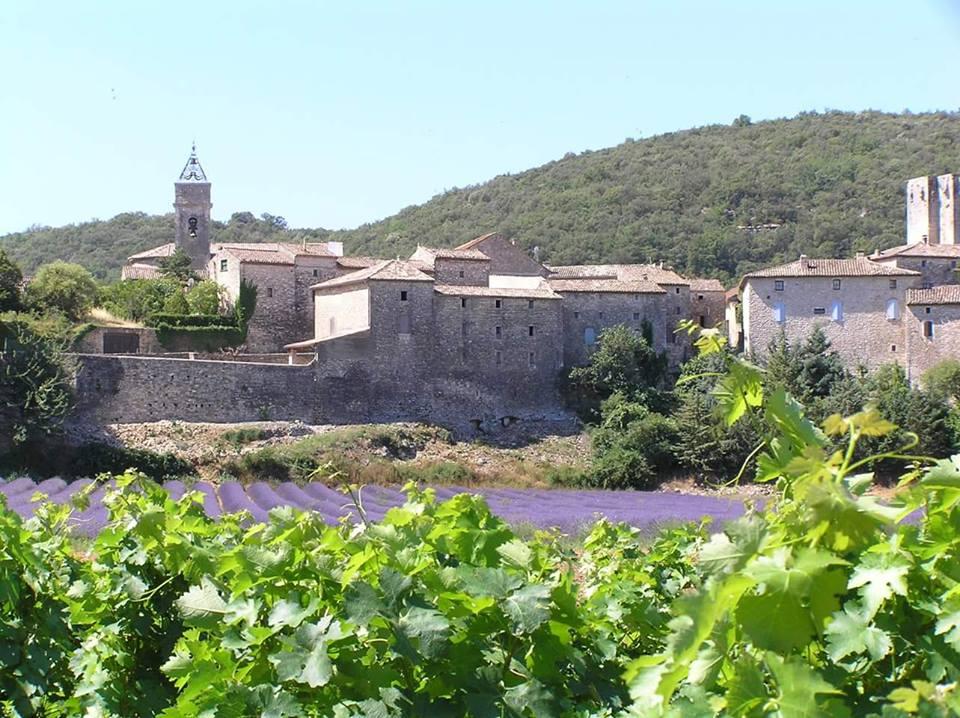 Practice YOU - is all about YOU!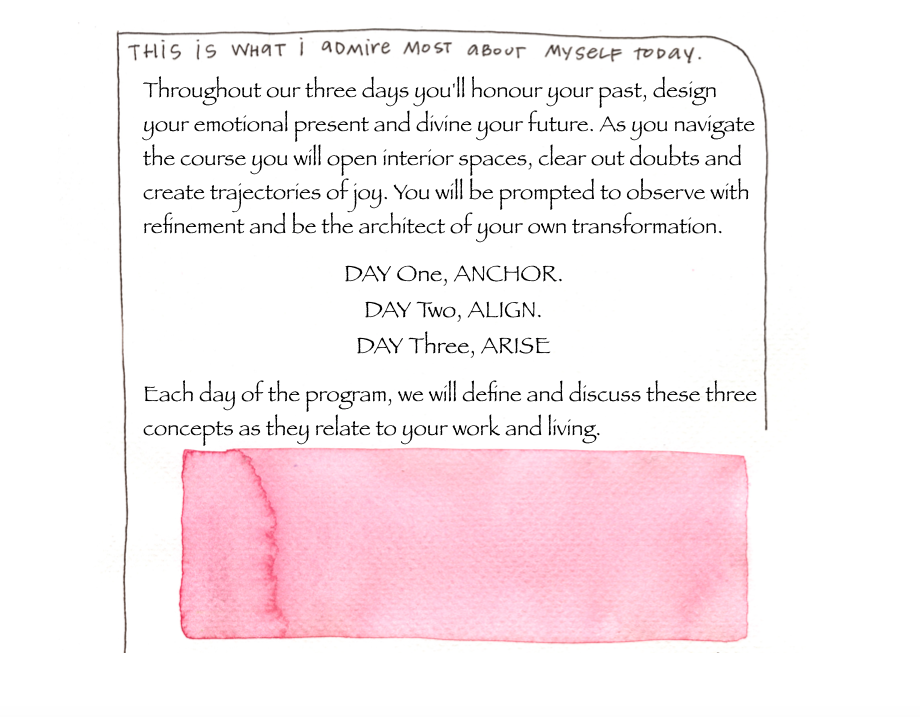 The purpose of this retreat is to challenge your perceptions, rearrange your limiting beliefs and catalyse your success. It will help you to get closer to yourself, help you get closer to the world. You will forge new pathways in your mind, your body and your spirit.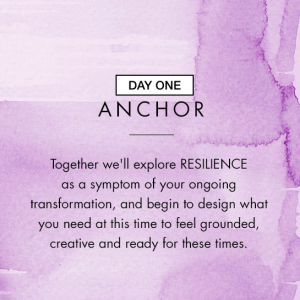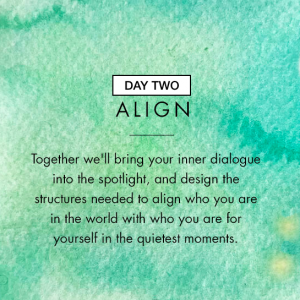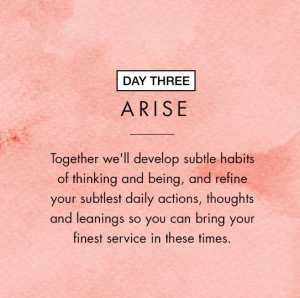 Facilities and costs:
During your stay you will be free to use all the facilities of The Lotus Tree including the pool, gym, lounge area and gardens. Excursions, including sightseeing, canoeing, hiking and horse riding can be arranged.
The yoga will take place outside at the pool area.
Cost of package 550 GBP 
This includes four nights in a shared studio room (in most cases sharing a king-sized bed). A welcome drink and dinner on the first night is included as well as breakfast and lunch every day. The studios have self-catering facilities and a barbecue area is available for your use. Other evening meals can be taken at the many local restaurants as a group or individually.
Transport to and from the Lotus Tree is not included. Details of how to reach the venue and the options for using public transport or sharing car hire will be provided on request.
You are free to extend your stay for a longer holiday. Please contact The Lotus Tree for details of the prices.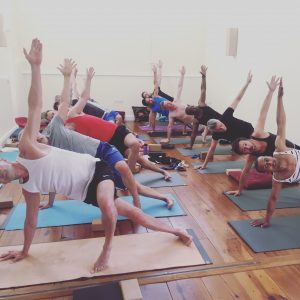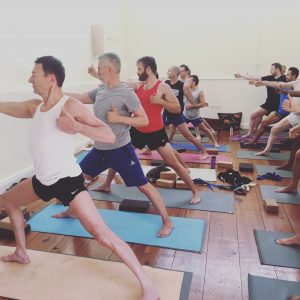 To secure your place on the retreat and your choice of bedroom, contact Rad either by Email:info@yoga4men.com, by phone Tel UK (+44) 7703018742 or via our Contact page.
If you are thinking of going by car please let me know earlier - we will be organising car sharing !