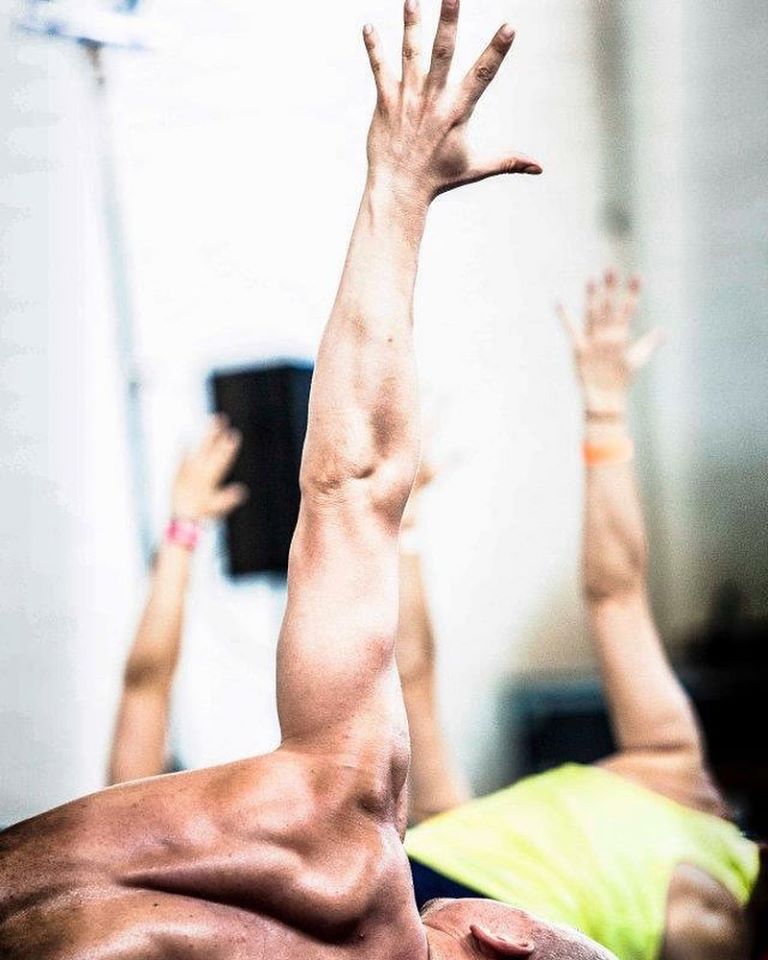 This workshop is for dedicated yoga students who want to take some extra time to explore postures and functional movement in a meaningful, refined, methodical way and learn practical strategies for building strength, flexibility and focus. RAD will provide the attention you need to help you achieve your personal goals in your physical yoga/asana practice.
These anatomical-based sessions and workshops will take you on an educational and experiential journey of body-mind-heart and will teach you more about your body and yoga poses than you ever knew before.
Each session will feature clear step-by-step instruction, applied anatomy and kinesiology, progressive sequencing, creative prop work and a passionate call to be your best self.
ENROL for a single workshop 30£
Strong to the Core - March 21th, 11:00am-13:30pm
This slow-and-steady workshop will first activate and strengthen the deep stabilizing muscles of your pelvis and spine. With mula-bandha and uddiyana-bhanda in place, we circumambulate 360 degrees around your torso and pelvis to systematically strengthen every side. Expect specific anatomical cueing and explanation, activation skills and drills, plenty of yoga pose applications, and fun and challenging arm balance culminations. This session is for all levels of yogis who are ready to work hard, learn and have fun. Your core will be fortified, your hips, pelvis and back will be grateful, and your shoulders will get some some bonus strengthening too!
Chaturanga and Project Inversion March 21th, 15:00pm-17:30pm
This progressively sequenced workshop features chaturanga, handstand, forearm balance, headstand and shoulder stand. Each inversion will have specific preparation to mobilize and strengthen your shoulders. Stages for each inversion will be taught for ALL LEVELS of yogis, and each participant will have plenty to challenge themselves while working within healthy boundaries. We'll talk about the common pitfalls of Chaturanga and address the bad habits you may or may not know you're repeating every single time you practice the pose.

this events are taking place at SYNCHRONICITY YOGA
( clapham common , LONDON SW9)