Journey to Abundance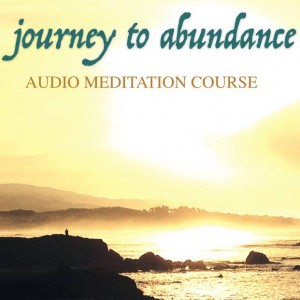 Online meditation course - download and start anytime!
Welcomes any traditions.  The JOURNEY TO ABUNDANCE course is suitable for anyone wanting to try meditation for the first time and also for regular meditators interested in exploring a different meditation method. Your practice will help you navigate the challenges of your life with more fluidity and clarity. The course is entirely online. I recommend that you download the meditations and support materials to your computer. You can then transfer the audio files to your preferred device, such as a phone or tablet. The meditations and materials are yours to keep forever.  Learn More
Y4M Members, please Log In to get your discount.
Pure Consciousness Activation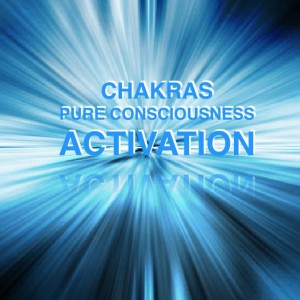 7 Week online course with live sessions every Sunday.
We are at a critical time in human evolution, a time when we can generate true shifts in consciousness. These shifts can and should begin within the heart of each individual. The PURE CONSCIOUSNESS ACTIVATION course is an integrated, balanced and grounded approach to manifestation. Through a 7 week powerful yogic journey you will have an opportunity to develop a clear and solid approach to creating what is most valuable to you. Learn a potent set of skills and practices to bring your heart, mind and body into deeper alignment for creating your most cherished dreams with grace, mastery and beauty. It's about using nature's blueprint for how the process of manifestation actually works by following the energetic template of your body, emotions, mind and soul. Limited to 20. Starts April 3rd. Learn More

Y4M Members, please Log In to gain access.
                  30 Days to Change Your Life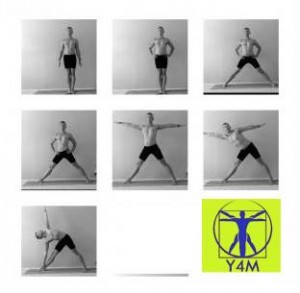 5 Week online course with live sessions every Saturday.
Commit to 30 days of Yoga in 2017 and you will establish a healthy pattern that can CHANGE YOUR LIFE! Many people want to try yoga but don't know where to start. And those who have tried yoga would like to make it a part of their daily life, but struggle to find the time. With structure and commitment we can turn this around! Do yoga–wherever you are, whoever you are, whenever you can.  Starts April 1st. Learn More

Y4M Members, please Log In to gain access.