Release The Subconscious, The Storehouse of Misery
Six-Week Yoga & Meditation Series
COMING SOON!
Log in or Register to Enrol Today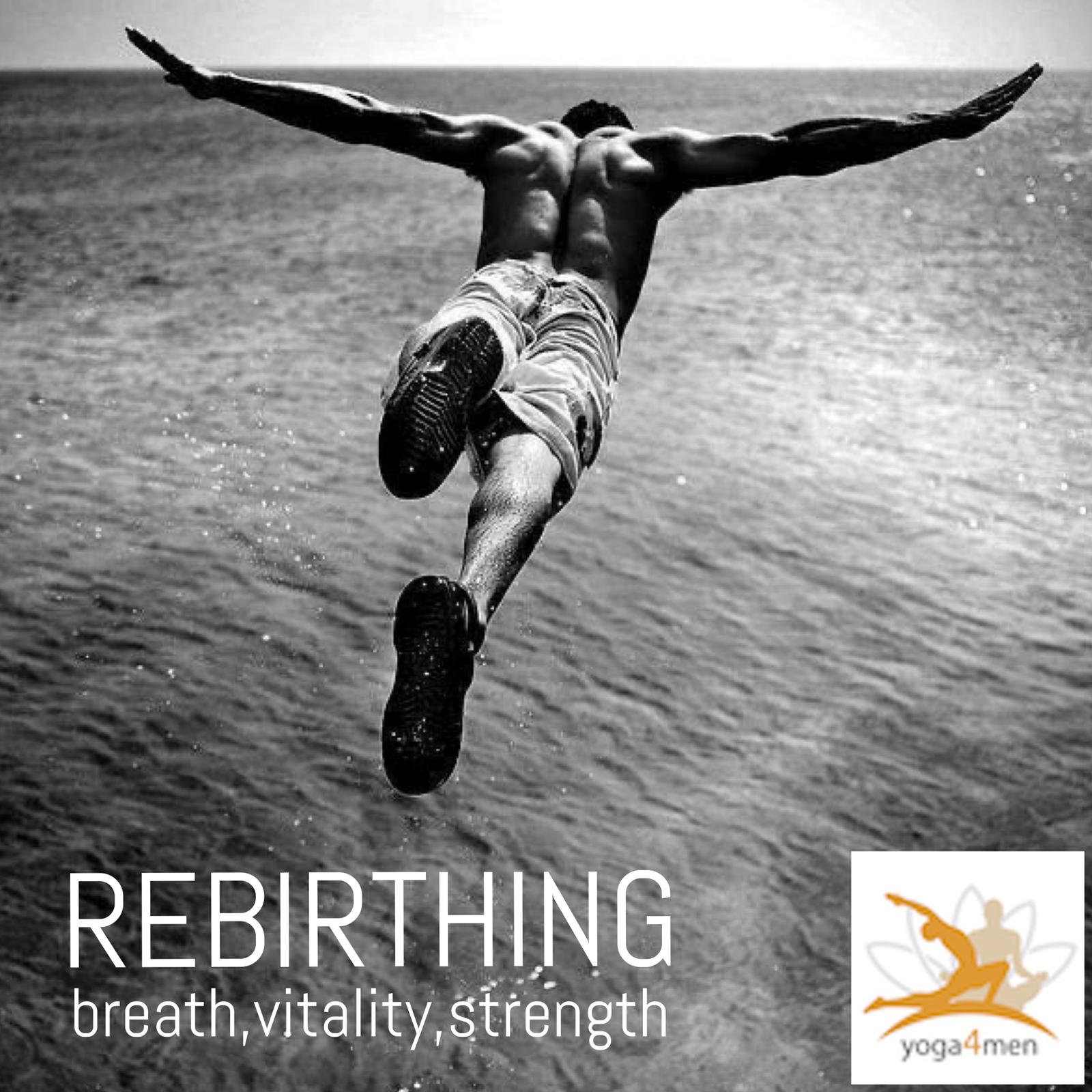 REBIRTHING: Breath, Vitality, Strength
Heal the pain of the past and overcome the obstacles which keep you from living your best life. This is powerful course will help you to grow as a human being. It will give a fascinating insight into the stages of your human life and what to expect as we move through our life experiences.
Rebirthing practices focus on a profound breathing exercises and deep meditations. This helps to sort out our sense of self and enables us to locate our originality amid the torrent of emotions and beliefs that we acquire throughout our lives. We will do a series of practices reviewing our personal biography in a manner that will set us free from the dead weight of the past and turn lead to gold.
"The idea of rebirthing is to release the subconscious, the storehouse of misery." Yogi Bhajan
Key topics in the course are:
Discover your Purpose: Do you define it for yourself, or is it defined externally?
Renew your self-concept by discovering your purpose and destiny for living an extraordinary, meaningful life.
Examine and map out the stages and cycles of life – where you have come from, and where you are going
Identify habits, patterns and practices that help or hinder your life in the past, present and future.
You Will Receive and Learn:
60 min kundalini4men class videos (one each week)
15 min kundalini4men meditation videos (one each week)
Tools to increase your happiness, your productivity, your confidence
Join us! During this course we will undertake a meditative journey into the flow and rhythms of life. Embrace the change and come into your own self mastery becoming more consciously aware of yourself.
Live A Life of Growth and Learning in 6 weeks! Log in or Register to Enrol