Y4M Membership |
Beginners Course |
The Invincible Man |
Return To Love |
Self Love
Hero's Journey |
Journey To Abundance |
The Aligned Life |
30 Days To Change Your Life
---
Become A Member of Y4M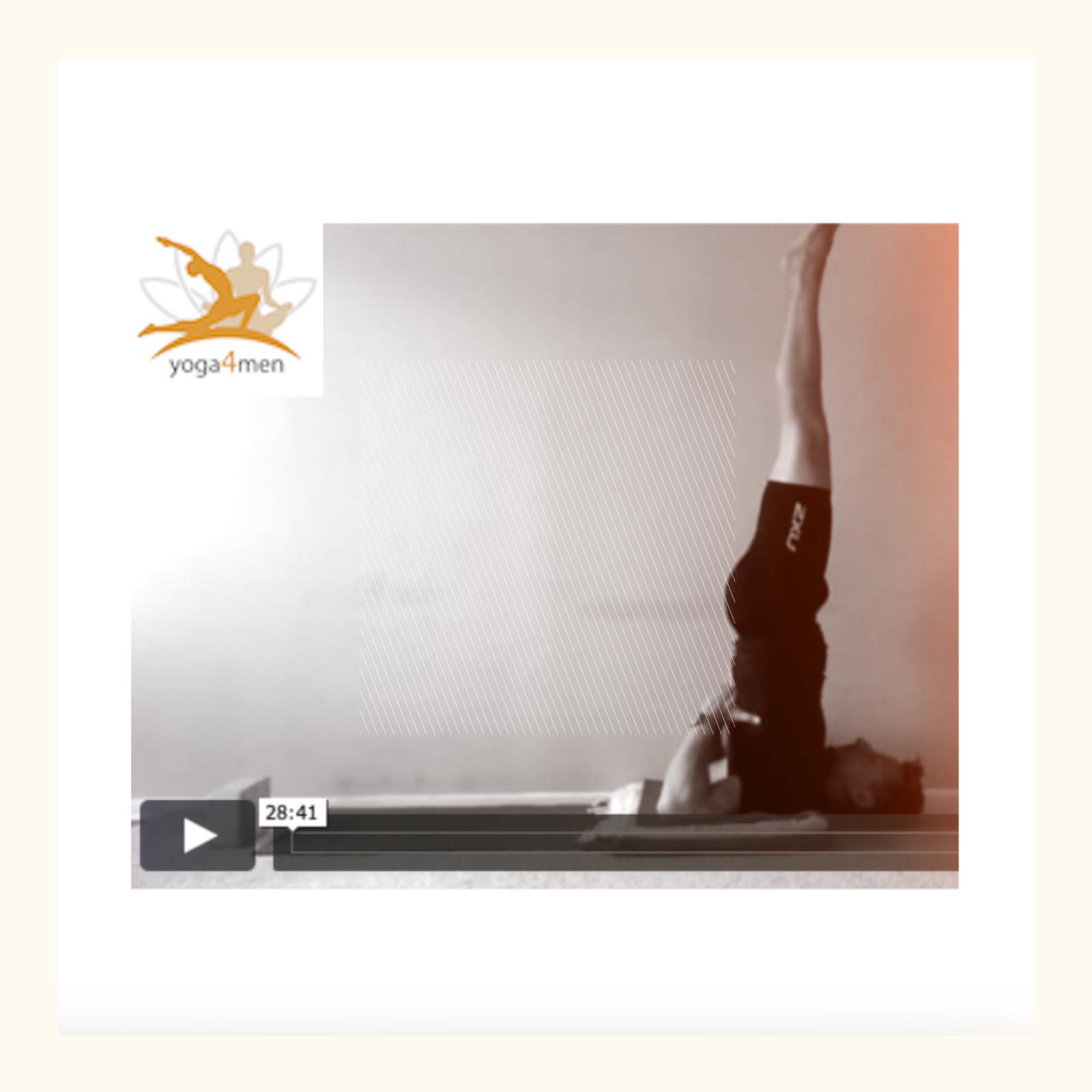 Get unlimited access to professional Yoga4men online videos
and Kundalini4men online videos.
Build up you home practice anywhere, anytime with your favourite online yoga videos. Choose from our Yoga4men collection for core strength, , back care, insomnia, relaxation , upper body strength and much more. You can transform your body and your complete mental attitude. Learn More
Y4M Members, please Log In to gain access.
Y4M Beginners Course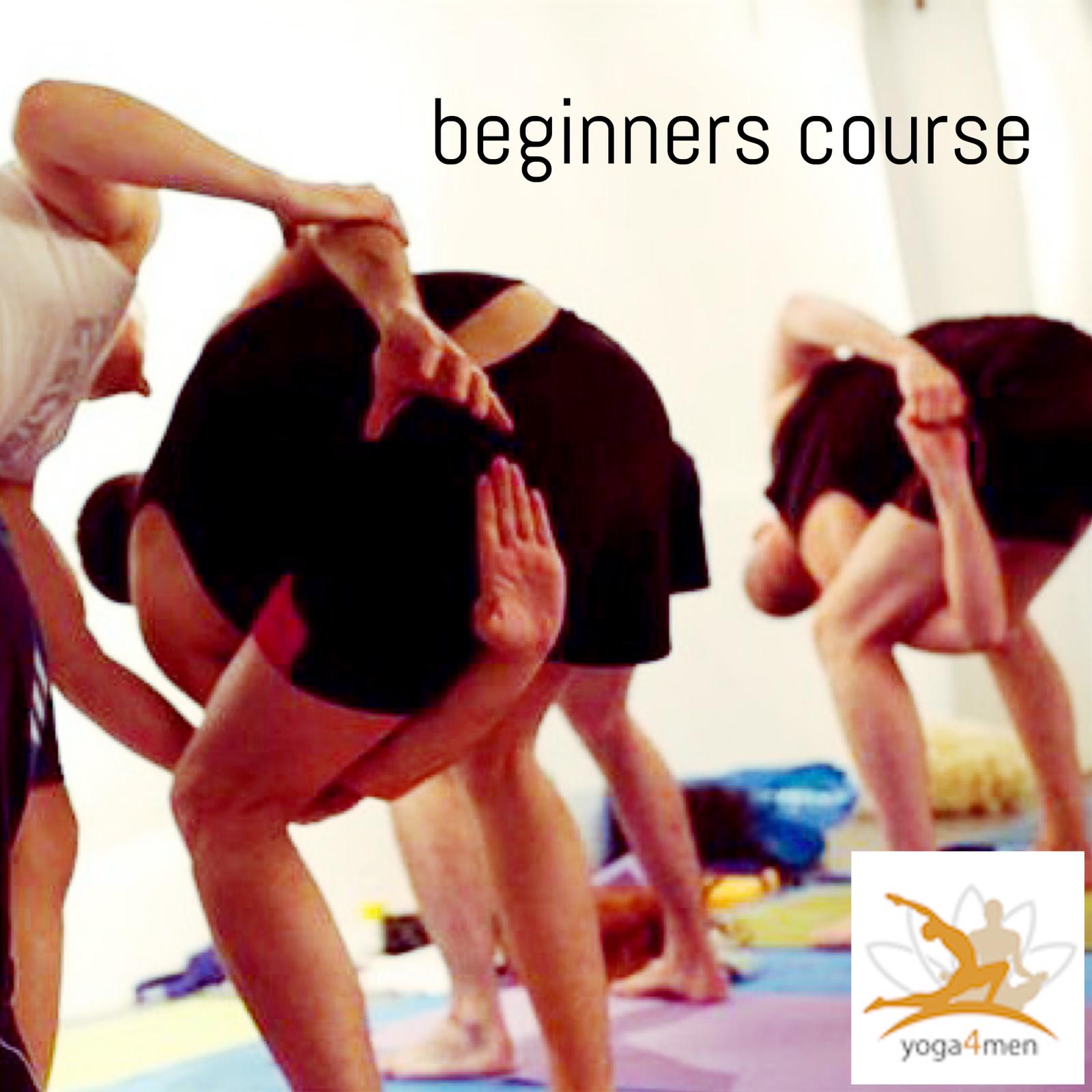 10 Week Online Course
Starts Thursday 24th June 2021
This in-depth
beginners series
is designed to provide a basic understanding of yoga and is suitable for individuals keen to move their body in new ways, exploring the connection between their mind, body and spirit. Includes 4 bonus classes to practice at home.
WHAT WILL YOU LEARN?
Level 1 syllabus, including the Foundation and Basic Form of the poses
Introduction to the general principles of alignment for the major classes of poses
Learn basic Breathing techniques for deeper relaxation
Y4M Members, please Log In to gain access.
The Invincible Man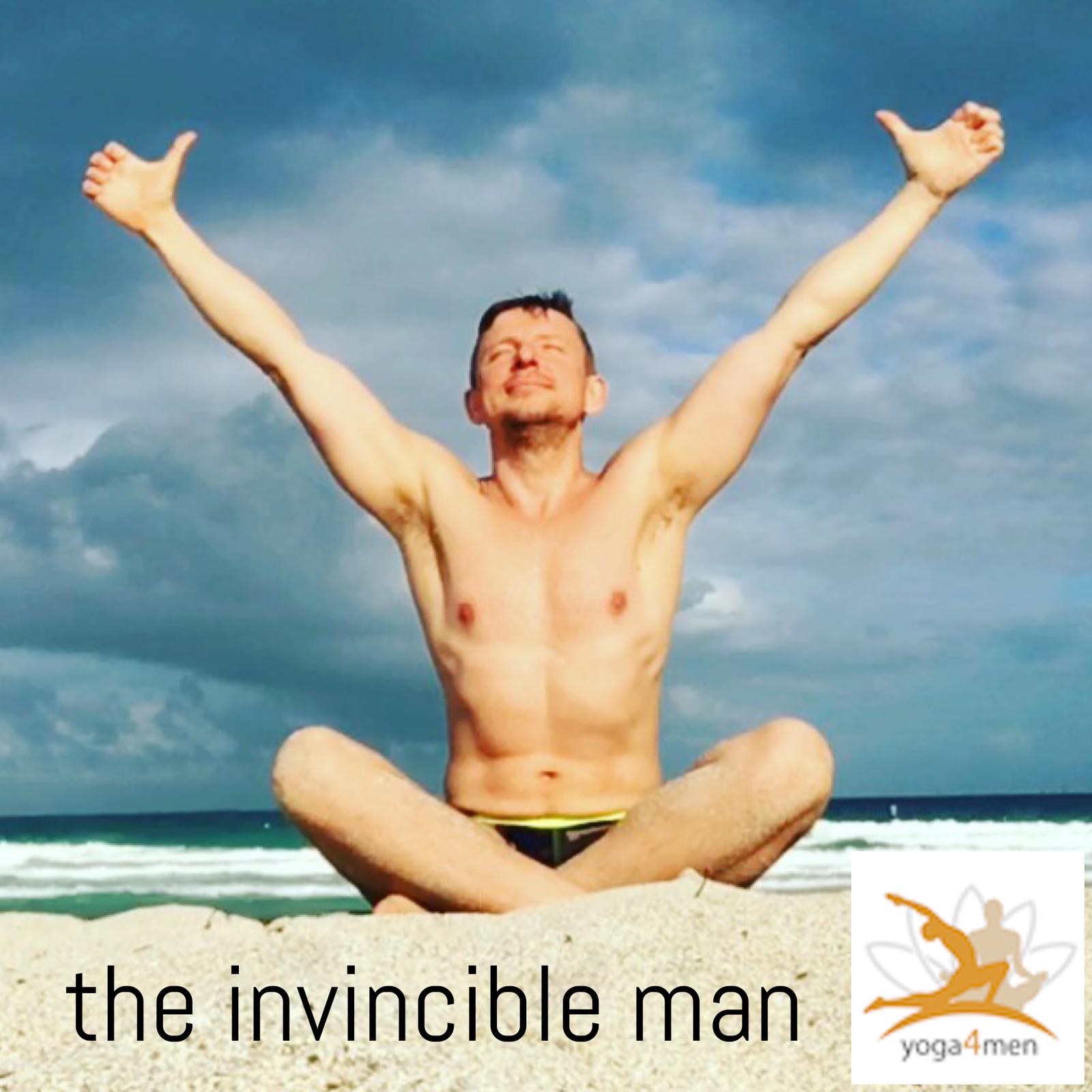 8 Week Online Course
Starts Sunday 11th April 2021
The Invincible Man
is a program based on Kundalini yoga (as taught by Yogi Bhajan). It is an ancient technology and science that activates health, potential and capacity. It works with powerful and relaxing breathing, visualisation, dynamic asanas (postures) mantras (chants) along with mudras (hand gestures).
Learn More
Y4M Members, please Log In to gain access.
Return To Love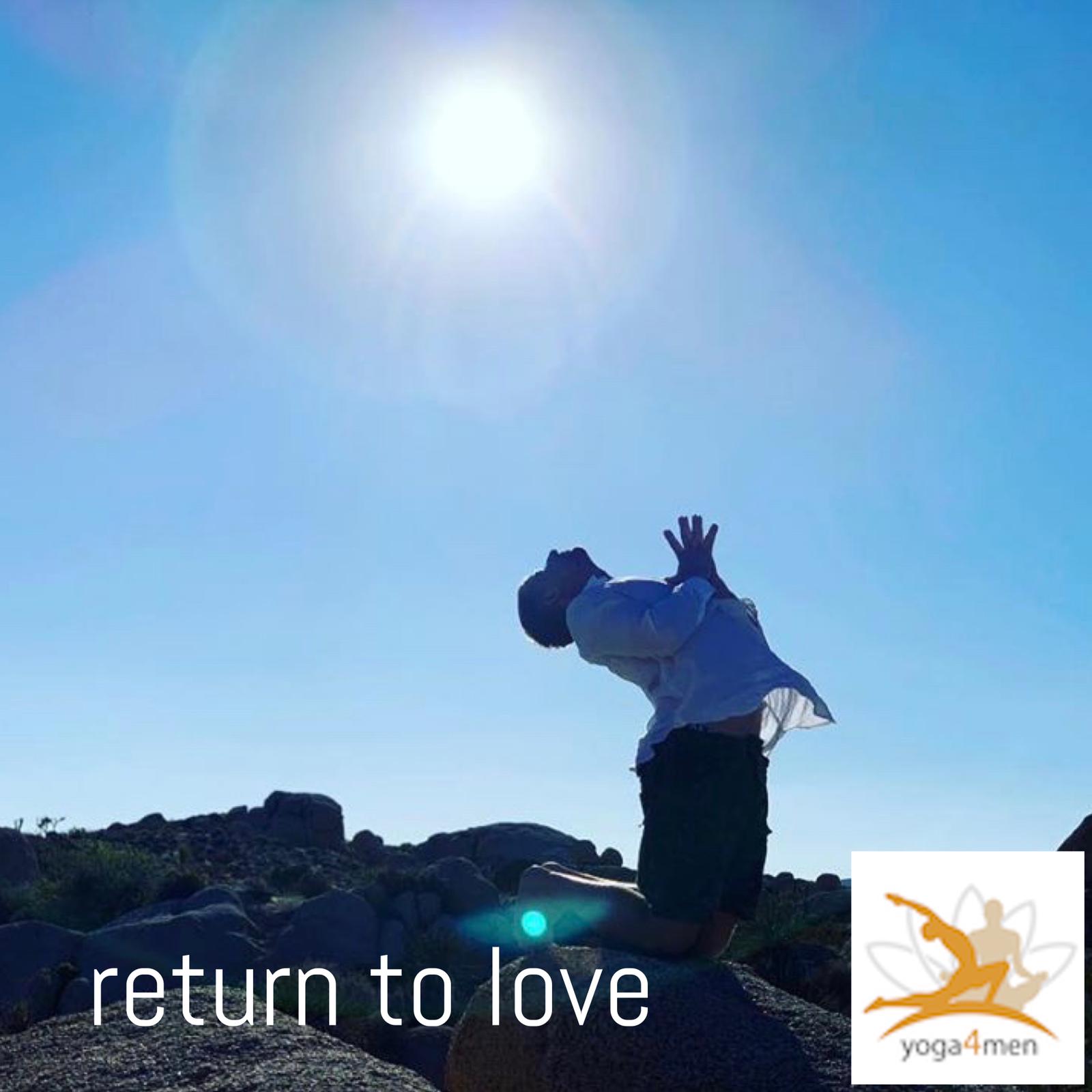 8 Week Online Course
Starts Sunday 6th June 2021
Live your life filled with love and loving connections.
In this heart-centred Return to Love course you will discover how your habits and beliefs about love and intimacy affect your relationships and ability to find love. No matter how persistent your painful patterns in love have been, you have the power to manifest ecstatically happy, healthy, wholehearted love!
You can enjoy this course utilising the Hatha or Kundalini disciplines of yoga or just simply focusing on the life coaching aspect of the course. The choice is yours.
Everyone deserves to live a life filled with love and loving connections. It's really that simple. Learn More
Y4M Members, please Log In to gain access.
Self Love. Practice You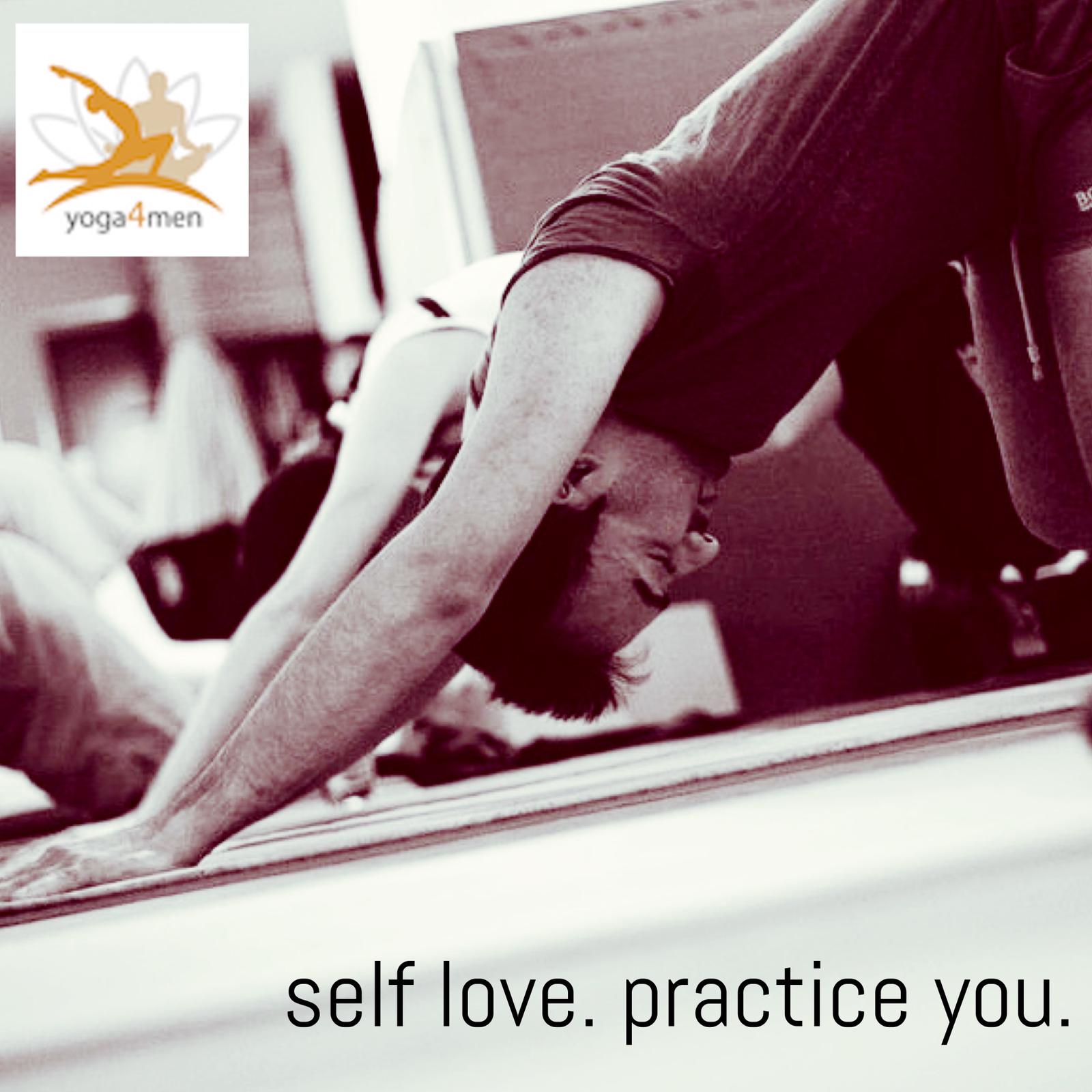 6 Week Online Course
Starts Sunday 29th November 2020
A 6-week yoga and meditation course designed to give yourself
Self Love
This course is an invitation to become the author of your own experience, a chance to map your highest Self, through yoga, meditation, contemplation, and journaling. A series of sequenced yoga practices will support each aspect of being in your physical body. Meditation and simple breath-work will help to unleash your creativity. Learn More
Y4M Members, please Log In to gain access.
Hero's Journey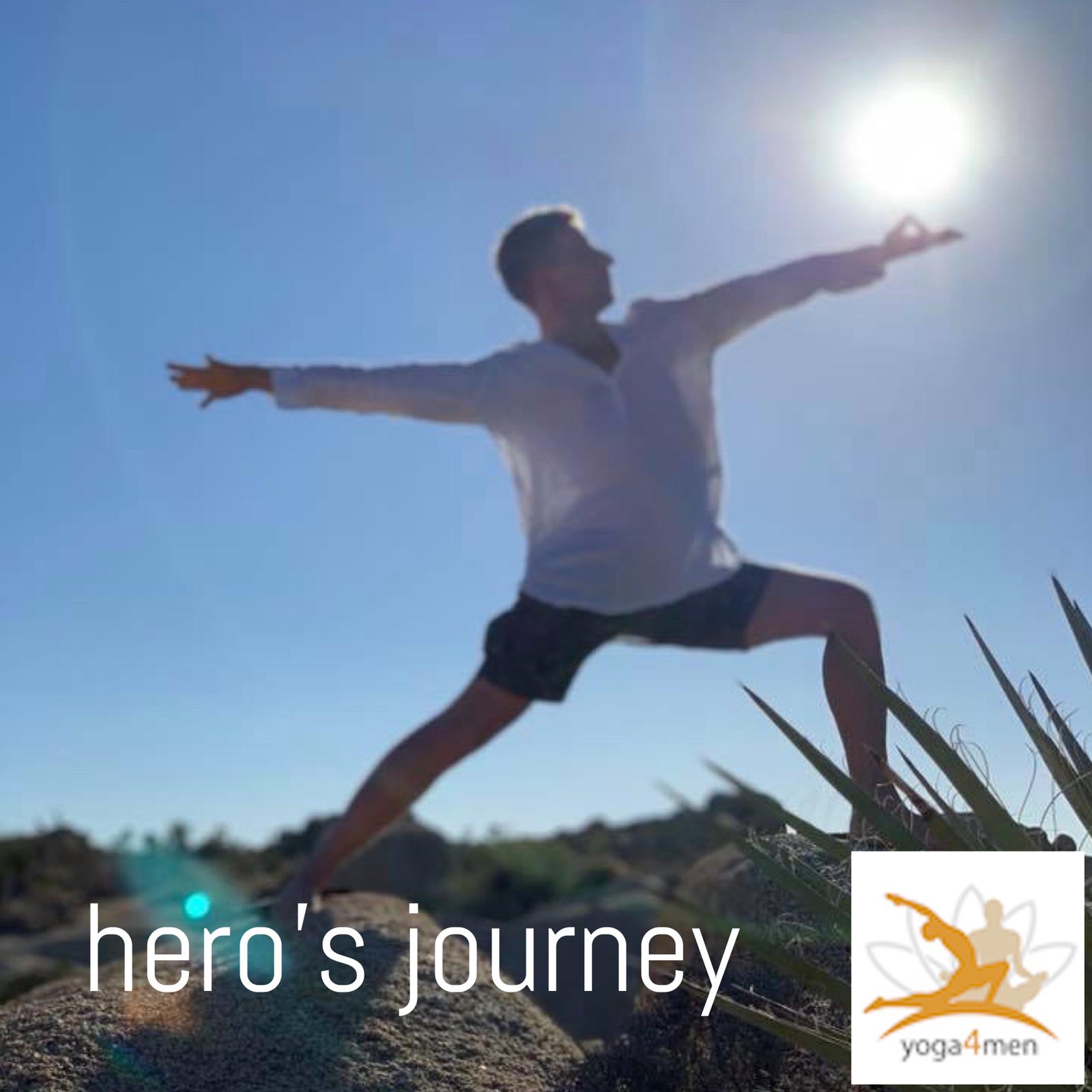 10 Week Online Course
COMING SOON!
This men's yoga course is a journey of discovery for the Conscious Man - incorporating strength, balance and flexibility - stimulating the mind and restoring the body.
The Hero's Journey is a life affirming course, honouring the best in what we men have to offer. To begin on the path of the hero's journey we must reconnect the heart to the head so we can start living the authentic Selves. Learn More
Y4M Members, please Log In to gain access.
Journey to Abundance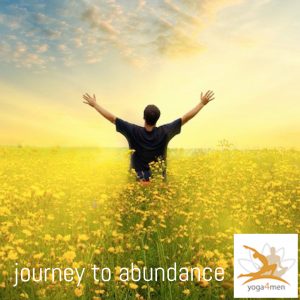 Online Meditation Course - Download and Start Anytime!
Welcomes any traditions. The JOURNEY TO ABUNDANCE course is suitable for anyone wanting to try meditation for the first time and also for regular meditators interested in exploring a different meditation method. Your practice will help you navigate the challenges of your life with more fluidity and clarity. The course is entirely online. I recommend that you download the meditations and support materials to your computer. You can then transfer the audio files to your preferred device, such as a phone or tablet. The meditations and materials are yours to keep forever. Learn More
"Rad thank you for helping me find 'my quiet place.' Through this Covid crisis I had been waking up most mornings with a sense of anxiety. Rad's meditation course has helped me continue the day with a sense of purpose and calm. Easy 20 minute sessions. Rad's soothing voice guiding you through the practise. A great course for Everyone whether you are just starting or have been meditating for several lifetimes." - Julian


The Aligned Life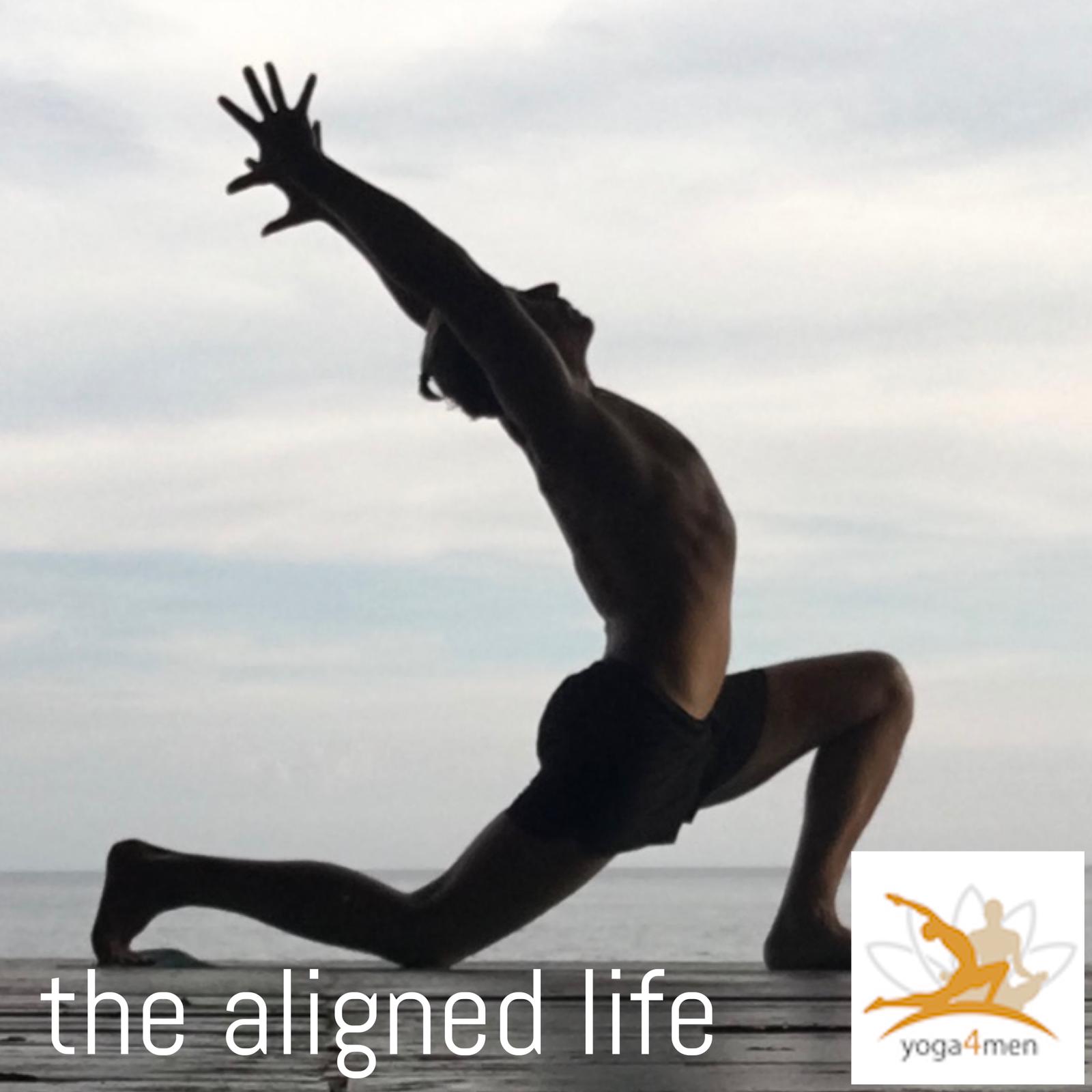 7 Week Online Course
COMING SOON!
We are at a critical time in human evolution, a time when we can generate true shifts in consciousness. These shifts can and should begin within the heart of each individual.
THE ALIGNED LIFE
course is an integrated, balanced and grounded approach to manifestation.
Through a 7 week powerful yogic journey you will have an opportunity to develop a clear and solid approach to creating what is most valuable to you. Learn a potent set of skills and practices to bring your heart, mind and body into deeper alignment for creating your most cherished dreams with grace, mastery and beauty. It's about using nature's blueprint for how the process of manifestation actually works by following the energetic template of your body, emotions, mind and soul. Learn More

Y4M Members, please Log In to gain access.
30 Days to Change Your Life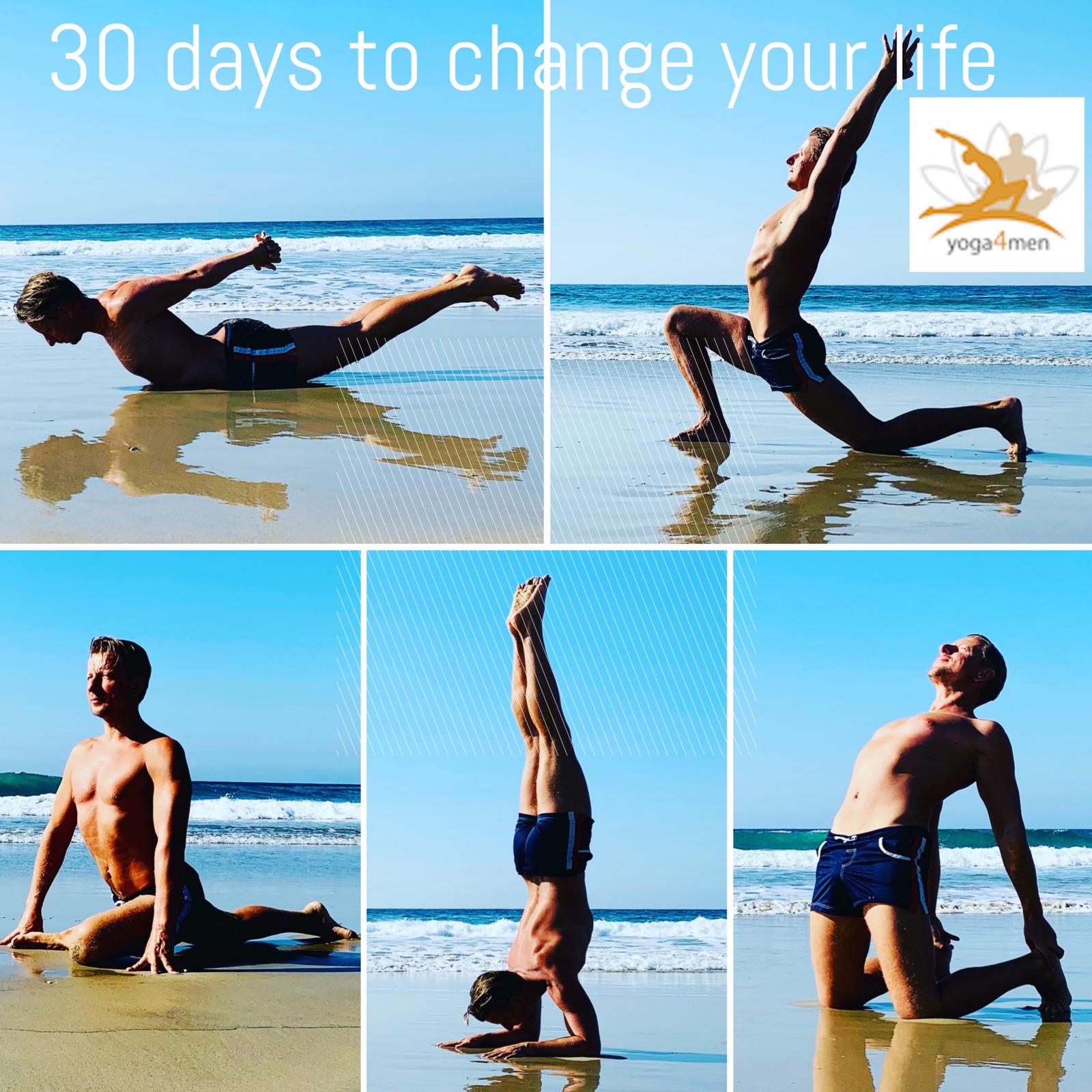 5 Week Online Course
Starts Sunday 7th March 2021
Commit to 30 days of Yoga and you will establish a healthy pattern that can
CHANGE YOUR LIFE!
Many people want to try yoga but don't know where to start. And those who have tried yoga would like to make it a part of their daily life, but struggle to find the time. With structure and commitment we can turn this around! Do yoga wherever you are, whenever you can, whoever you are.
Learn More
Y4M Members, please Log In to gain access.