"Return to Love"
yoga4men retreat
18 -25th September 2021
"Live your life filled with love and loving connections"
EARLY BIRD!!!
(Book and pay deposit before 31st December 2020)



In this 7 nights soul-stirring heart-centred retreat you will discover how your habits and beliefs about love and intimacy affect your relationships and ability to find love. Everyone deserves to live lives filled with love and loving connections. It's really that simple.
Heart-centered spiritual practices can open us to the experience of love: for the world, for others, for ourselves, for life itself, and for the Source of this love. The complexities and possibilities of life's journey give us an opportunity to strengthen, deepen, clarify and express these feelings. Give yourself richer friendships, warmer family dynamics and extraordinary depth in all your relationships.  Open to a world of joy and connection and allow yourself to naturally and comfortably express your heartfelt love and intimacy. You deserve it!
No matter how persistent your painful patterns in love have been, you have the power to manifest ecstatically happy, healthy, wholehearted love! Become the man you would need to be to manifest it.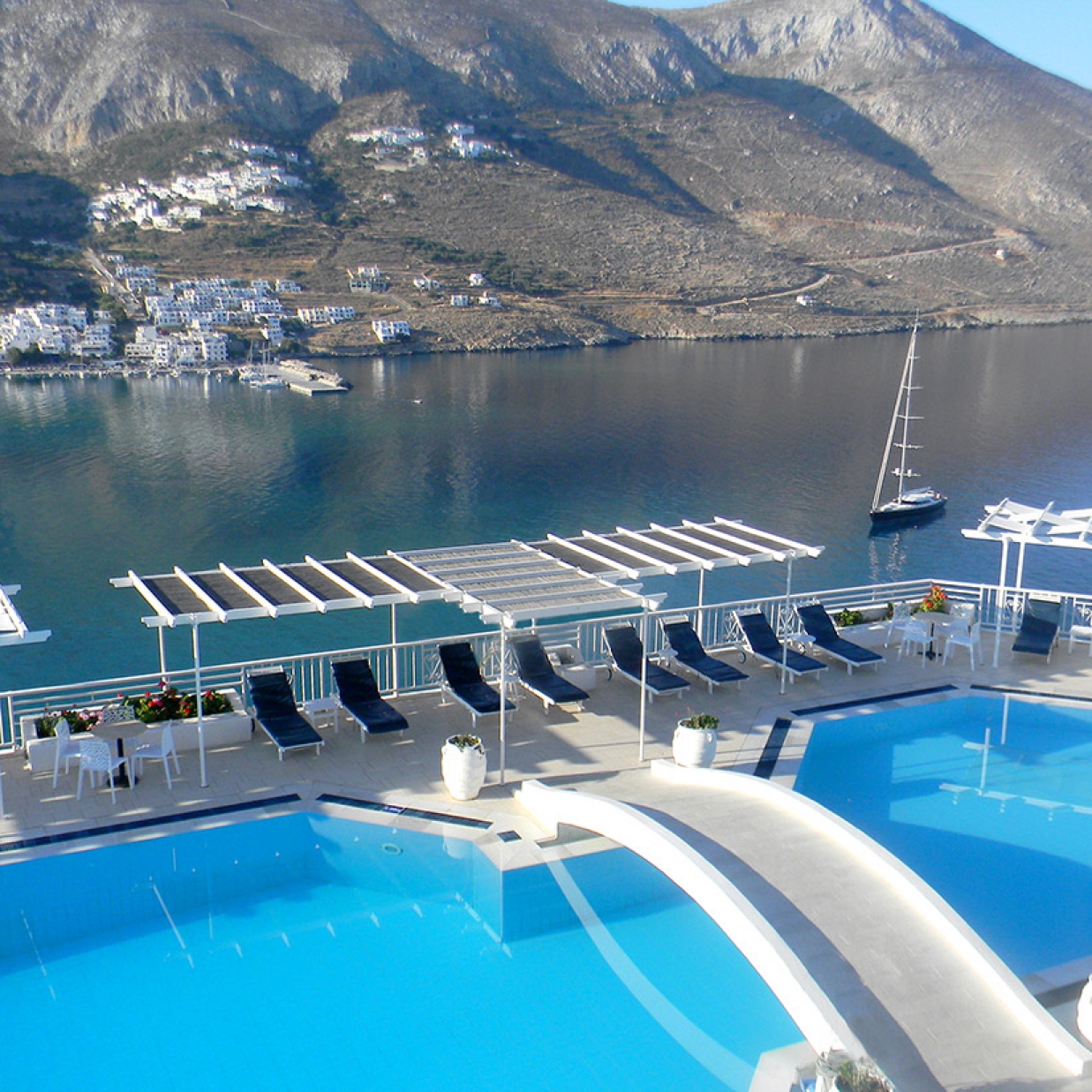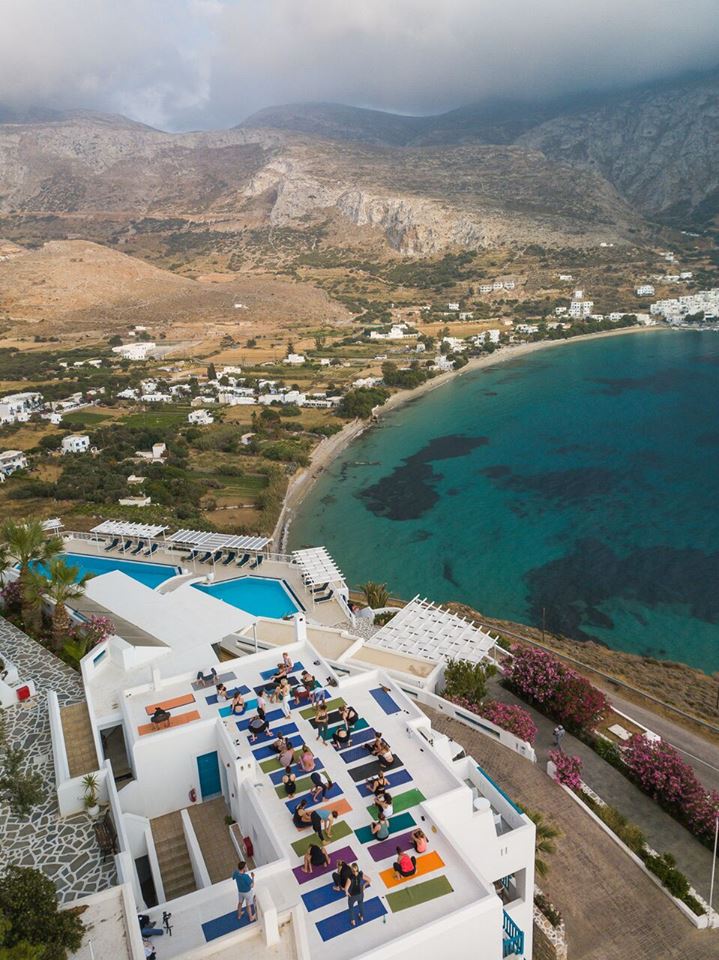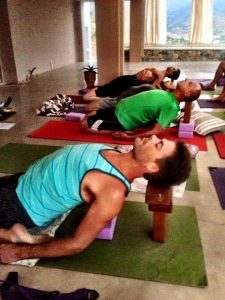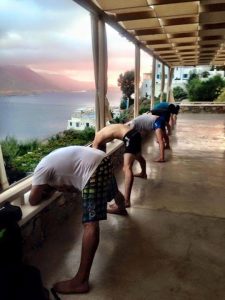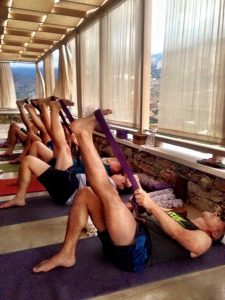 "Return to Love" retreat will consist of  discussions, meditations and asana yoga practice.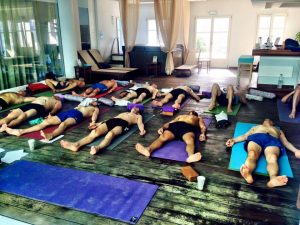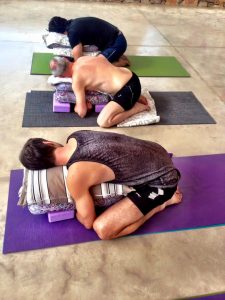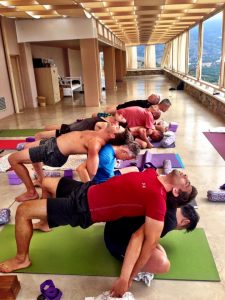 ***
Aegialis Hotel Spa (www.amorgos-aegialis.com) is a beautiful 5 star hotel located on a small hilltop overlooking the sea and the white sandy beaches. App 7 min walk to the beach.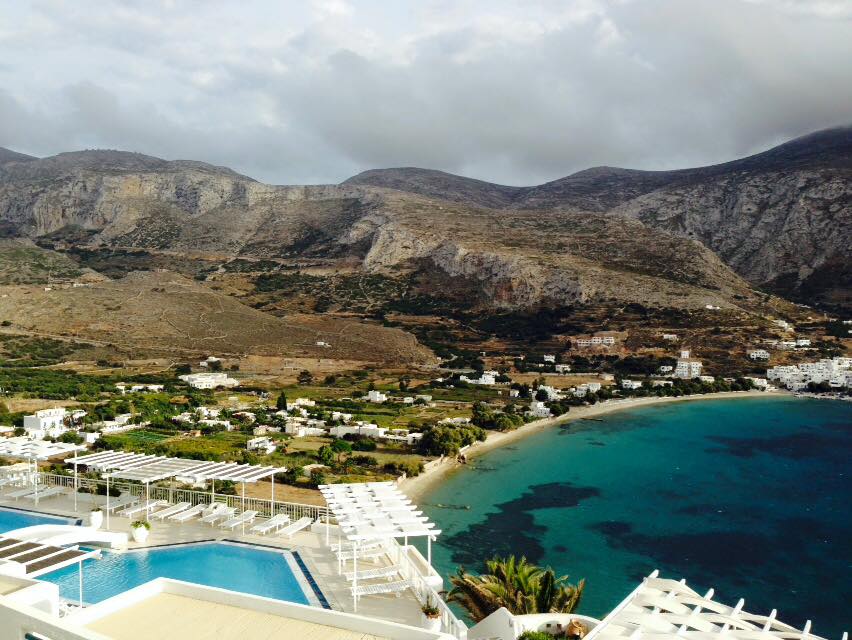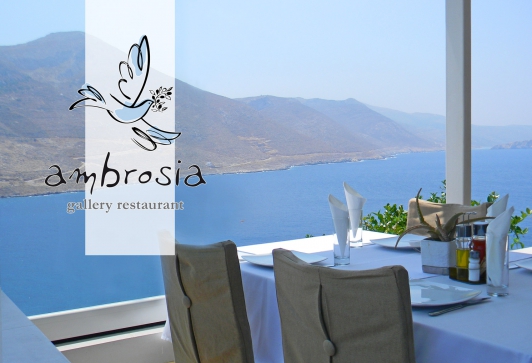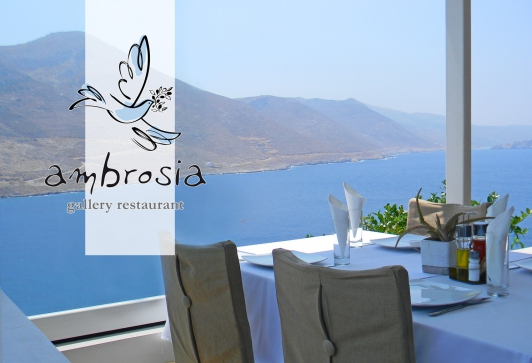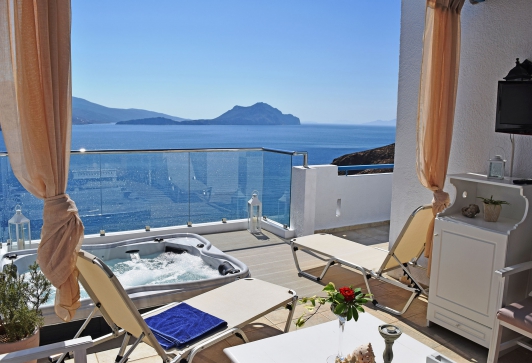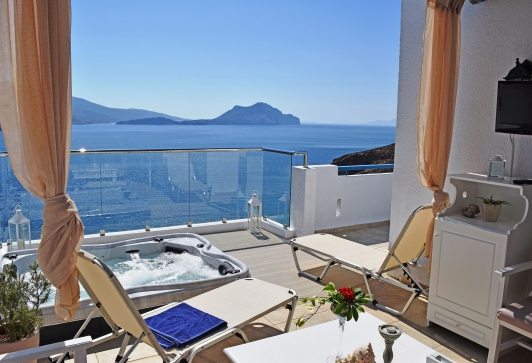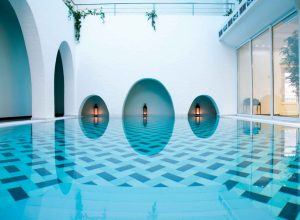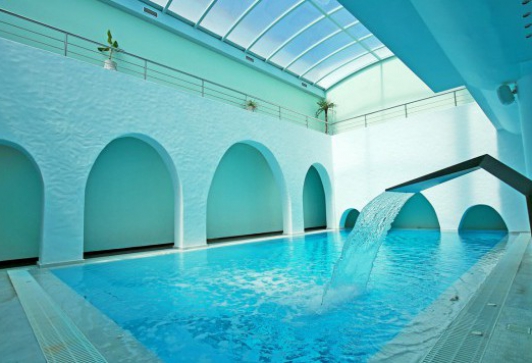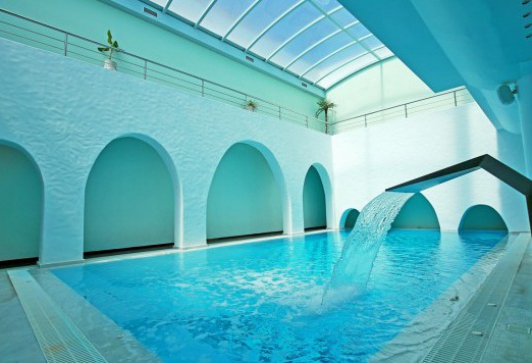 PRICES PER PERSON
Cost of package starting from 890 GBP  including:
EARLY BIRD  (Book and pay deposit before 31st December 2020)
£1040 per person in double/twin room EARLY BIRD £890
• 7 night accommodation in shared Superior double/triple room at Aegialis Hotel & Spa
• Breakfast and lunch or breakfast and dinner
• Free use of all Spa Facilities (sauna, hammam, indoor heated sea water pool with hydro
massage, Jacuzzi, fitness centre)
• Free Wi-Fi
• Yoga sessions, hikes and treatments, as described above
• Transfers on the island
• 15% discount on all spa treatments and taxes
*For single room use: Cost of package: 1300 GBP EARLY BIRD £1150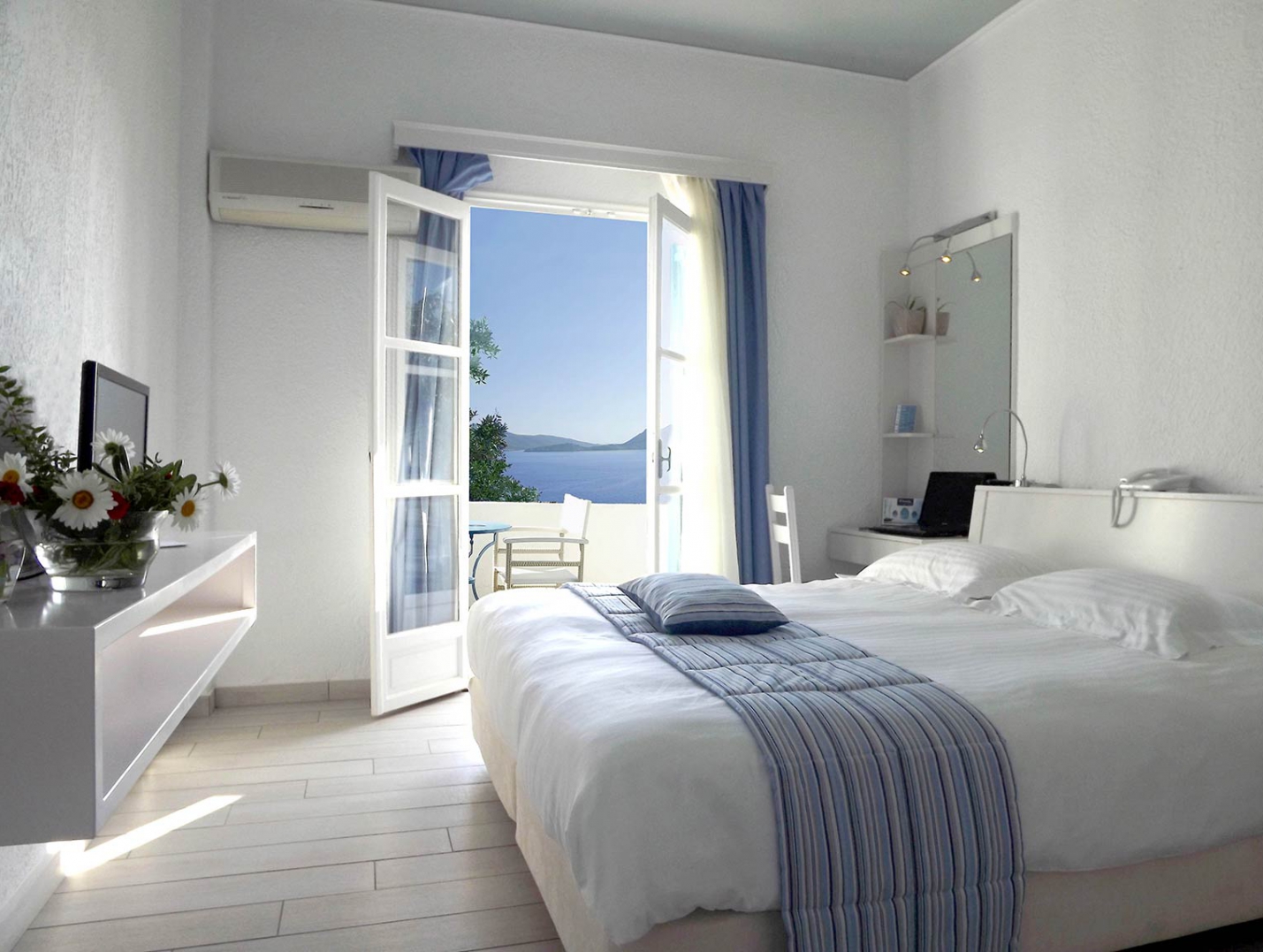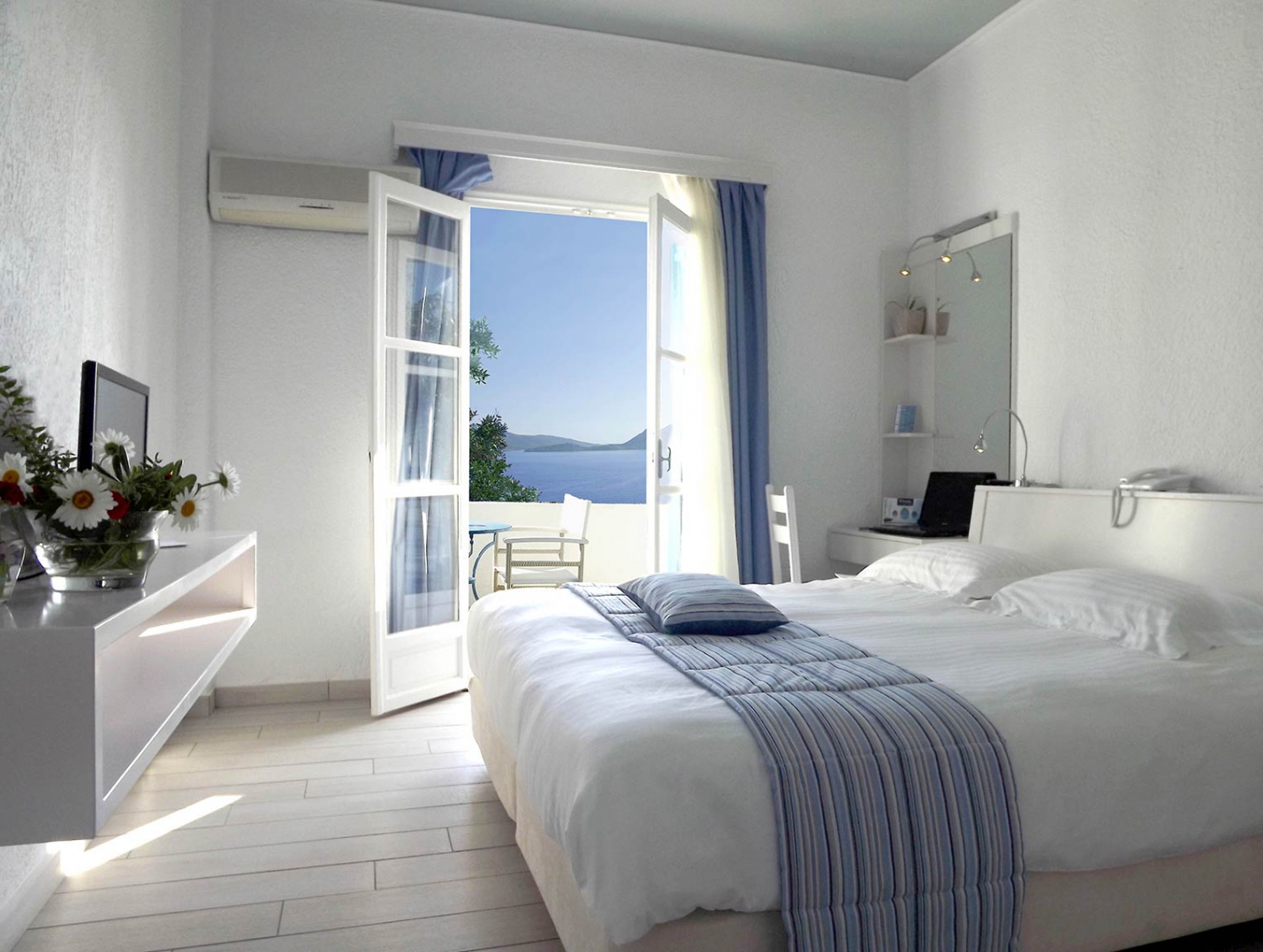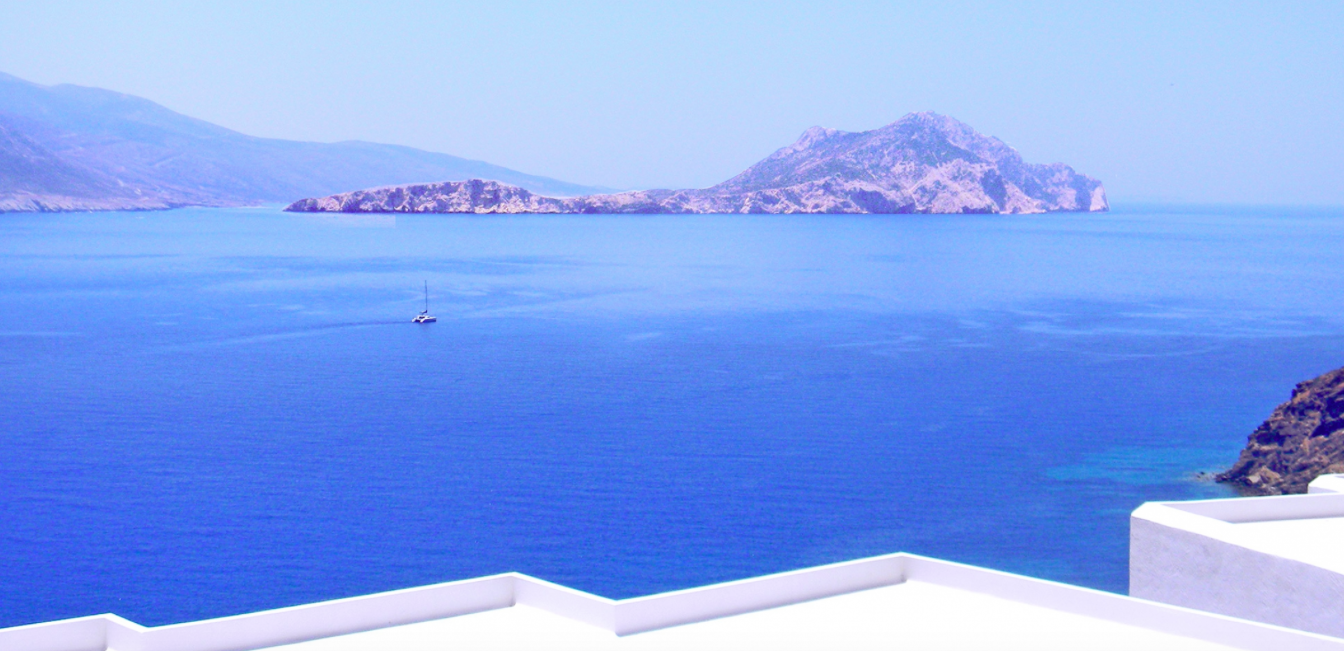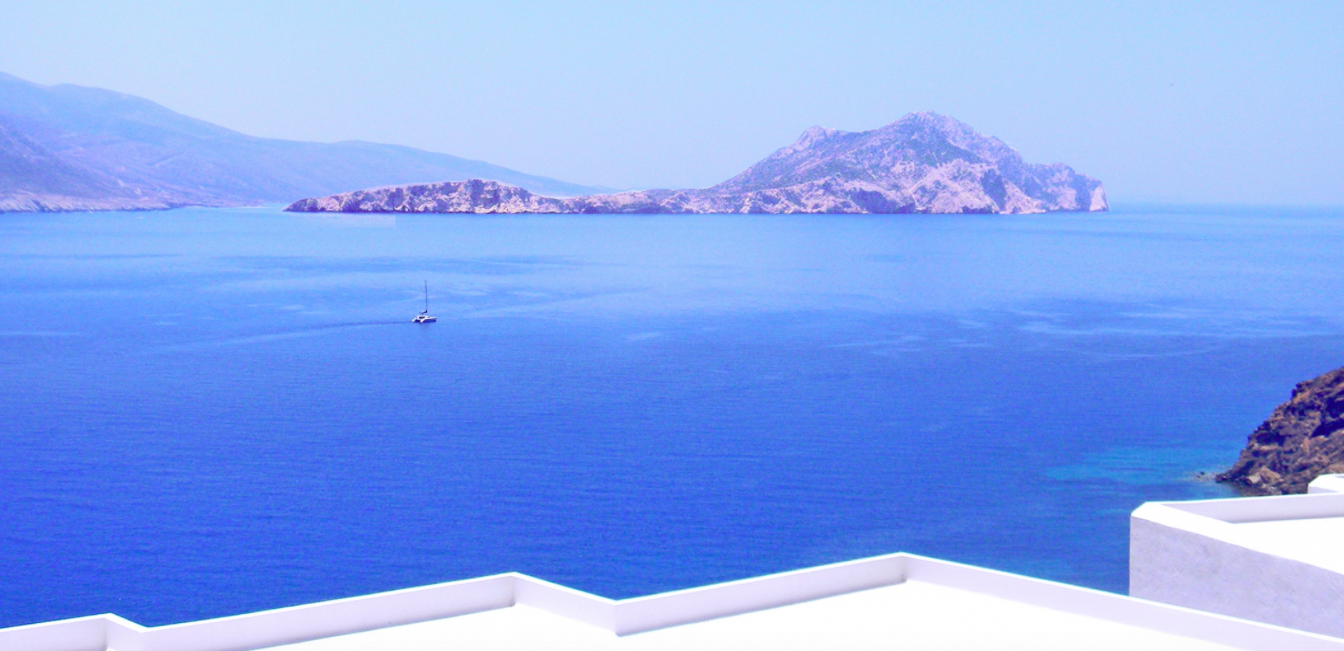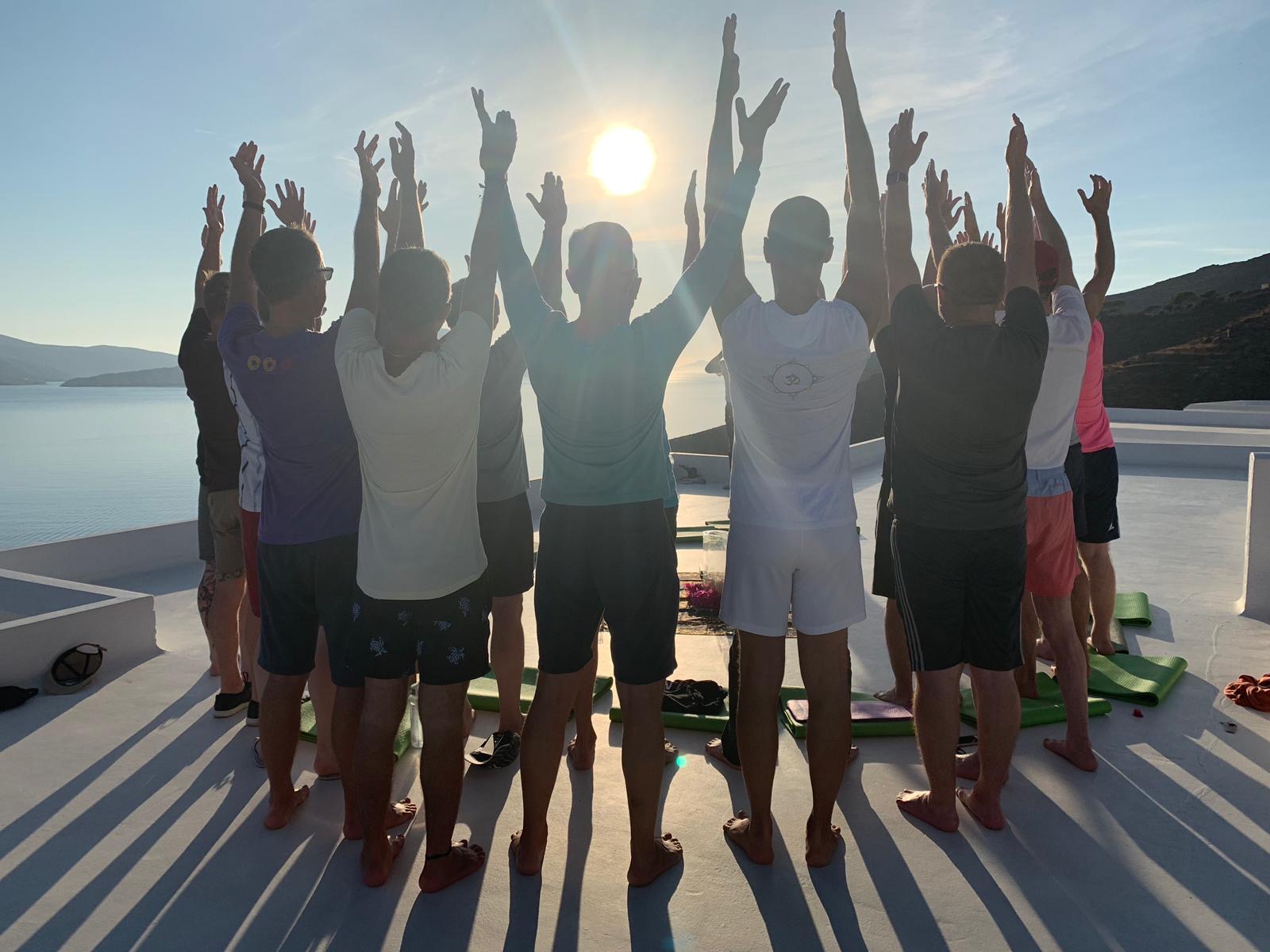 Travel
How to get to Amorgos
1. Fly to Athens or Mykonos
2. Fast boat from RAFINA PORT (closest port to the airport in Athens) or from Piraeus PORT (Athens) to
AMORGOS. Check timetable for all boats available on dates travelling www.danae.gr and www.gtp.gr
3. Transfer from AMORGOS to the hotel will be provided for free of charge.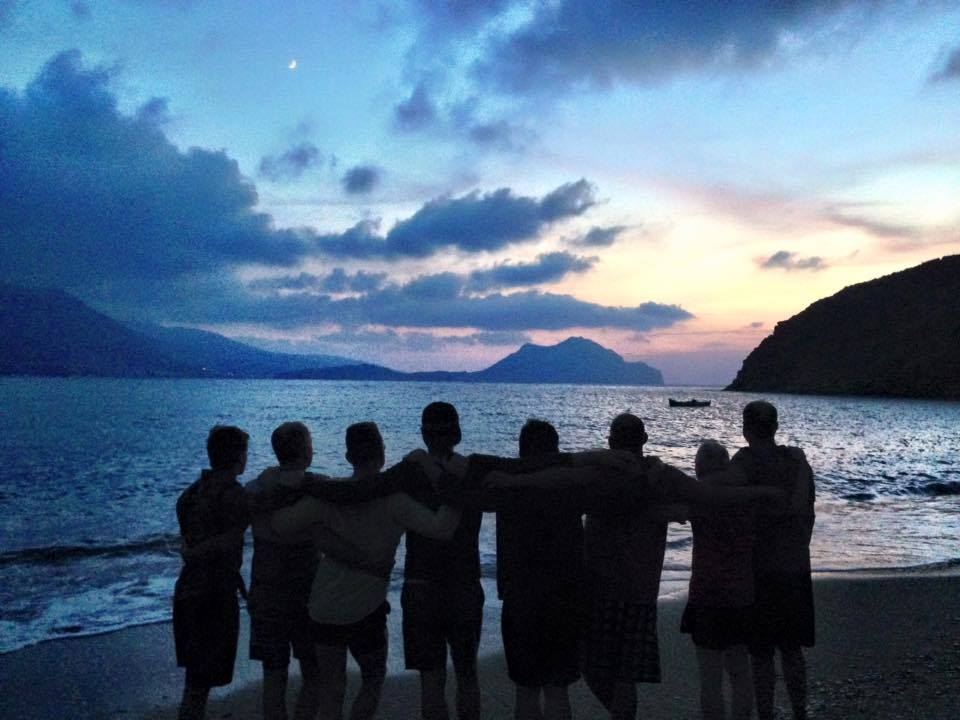 How to book
1. Contact RAD to reserve a space / book.
2. Non refundable deposit £250. Full Payment due by 01 June 2021
3. Instalment plan available on request (three payments)
Join us for a week you will always remember!
Email:info@yoga4men.com
Tel UK (+44) 7703018742
Facebook: rad kaim