Live Your Life Filled with Love and Loving Connections
8 Week Online Course
Purchase Now and Start Anytime To Suit You (£80)
Log in or Register to Enrol Today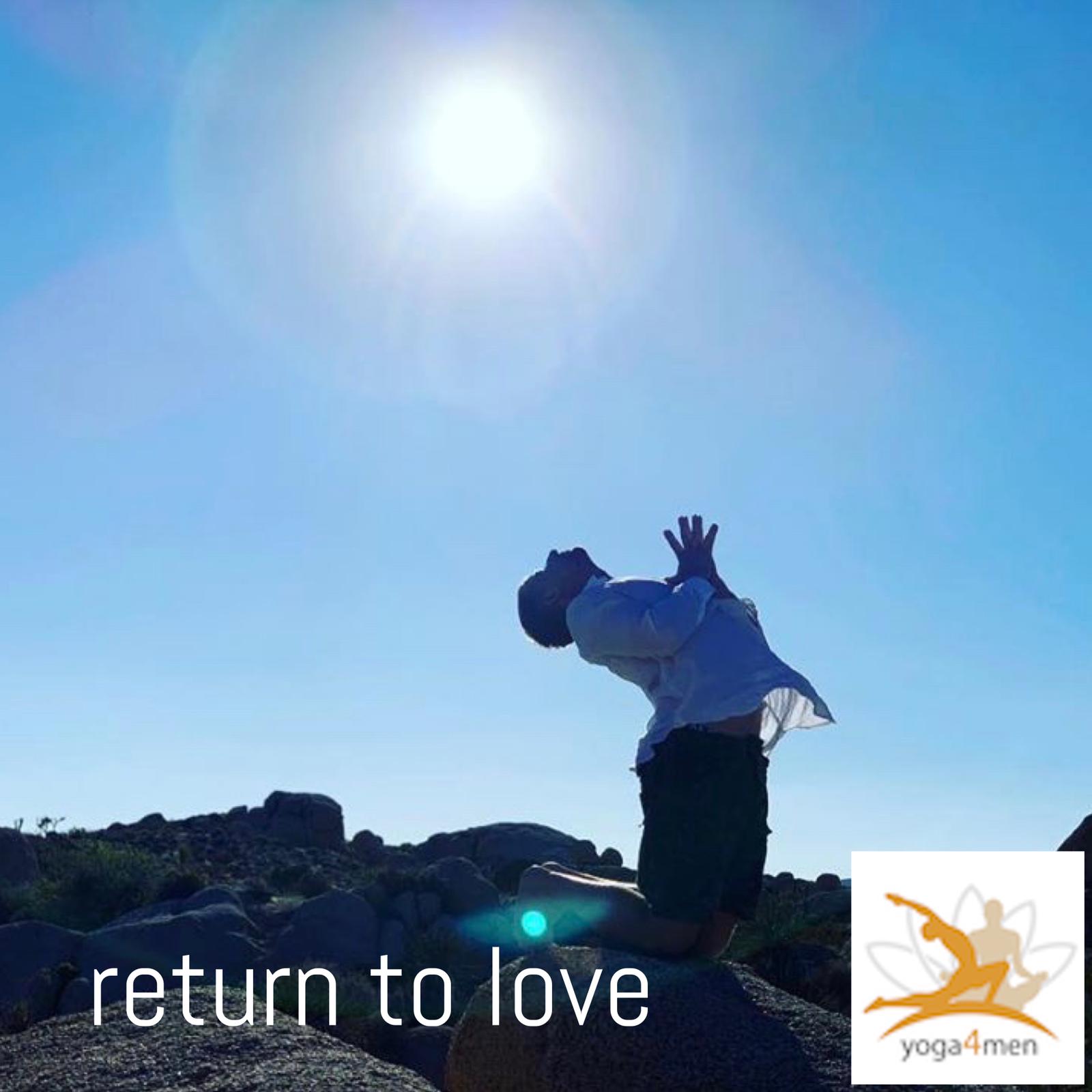 "Personal, intimate, life changing! I've asked myself. Why did I never do this before? I v'e learned that yoga is not just physical exercise - it is actually a spiritual technology that you can use in your every day life. It transforms and changes your life. The physical side of yoga connects us with the spiritual. Thank you for this extraordinary course!" HUGH L.
In this heart-centred Return to Love course you will discover how your habits and beliefs about love and intimacy affect your relationships and ability to find love. No matter how persistent your painful patterns in love have been, you have the power to manifest ecstatically happy, healthy, wholehearted love!
Everyone deserves to live a life filled with love and loving connections. It's really that simple.
Give yourself richer friendships, warmer family dynamics and extraordinary depth in all your relationships. Open to a world of joy and connection and allow yourself to naturally and comfortably express your heartfelt love and intimacy. You deserve it!
Become the man you would need to be to manifest it.
You can enjoy this course utilising the Hatha or Kundalini disciplines of yoga or just simply focusing on the life coaching aspect of the course. The choice is yours.
The course is conducted online. All lessons are recorded and archived.
You Will Receive and Learn:
Daily Mindfulness Practices (meditation, breathing, contemplation, affirmation)
60/75 min yoga4men alignment class videos (one each week)
75/90 min kundalini4men class videos (one each week)
Access to live yoga4men weekly classes
Tools to increase your happiness, your productivity, your confidence
8 weeks Hatha Yoga Backbending Series
This all-levels backbend program is an ideal experience for anyone who feels they're stuck in a practice rut or simply wants to get a little more creative in asana. This expansive practice will open your shoulders and the front of your body. Back bending stimulates the central nervous system as well as increasing the mobility of the spinal column and muscles that support the spine. Energetically, heart openers facilitate the ability to connect to our inner intentions and to unleash our deepest desires. It foster courage and awaken joy.
8 weeks Kundalini Yoga Series
In this Kundalini yoga series, Rad takes you through different Kriyas intended to strengthen and open your heart center. This area of our body houses our compassion and capacity for boundless love. You'll also work your core, arms and legs.
Learn effective home practices that you can continue for years to come.
Do yoga wherever you are, whenever you can, with whatever you have.
Live A Life Filled with Love in 8 weeks! Log in or Register to Enrol